Survival horror Alien: Isolation is now available for iPhone and Android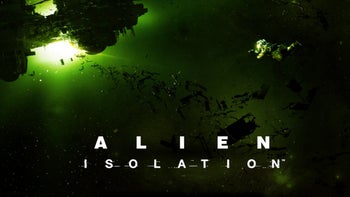 Revealed not long ago
, the mobile port of Alien: Isolation is finally making its way to iPhone and Android. Developed by Feral Interactive, a studio specializing in porting high-profile franchise games to mobile, Alien: Isolation is a survival horror set 15 years after the disappearance of Ellen Ripley, the protagonist of the Alien series.
In Alien: Isolation, players take the role of Amanda Ripley, Ellen's daughter, who is looking for her mother. The game takes place on the Sevastopol Station, an orbital trading space station in orbit of a gas giant.
As you navigate the labyrinth of corridors on the space station, you'll engage in a quest for survival that involves running, hiding, crafting, and improvising. Those who love the
survival horror
genre will find Alien: Isolation quite enjoyable since the game promises to return to the roots of Ridley Scott's sci-fi horror masterpiece.
It's also important to mention that the mobile version of Alien: Isolation come with all seven DLCs including Last Survivor, a recreation of Ellen Ripley's final mission on board the Nostromo.
Keep in mind that Alien: Isolation required around 11GB of storage, but for installation it's recommended having at least 22GB of free space. Make sure to check out the list of supported devices on
Google Play Store
if you're using an Android device. Those who plan to play it on an iOS device can purchase Alien: Isolation from the
App Store
for $15 / €15 / £13.