ZTE replaces its top executives and board to comply with Trump administration deal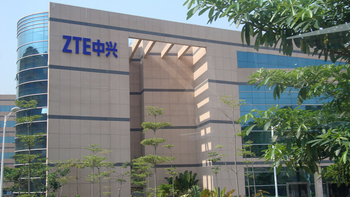 ZTE has already paid a $1 billion fine, and has agreed to place $400 million in escrow to cover any future misdeeds by the Chinese manufacturer. In addition, the company agreed to allow a U.S. team to be embedded inside it to monitor the firm's compliance with U.S. prescribed punishments; its failure to comply with the Commerce Department's disciplinary actions after selling goods and services to Iran and North Korea is why ZTE is in this position in the first place.
Another part of the agreement with the current administration requires ZTE to replace its Board of Directors and top executives. The former all resigned and a new eight-person Board is in place. The company's new CEO is Xu Ziyang, who had headed up ZTE's German division. The manufacturer also reached within the company for its new CFO, CTO, and HR chief.