ZTE ZMAX hands-on
2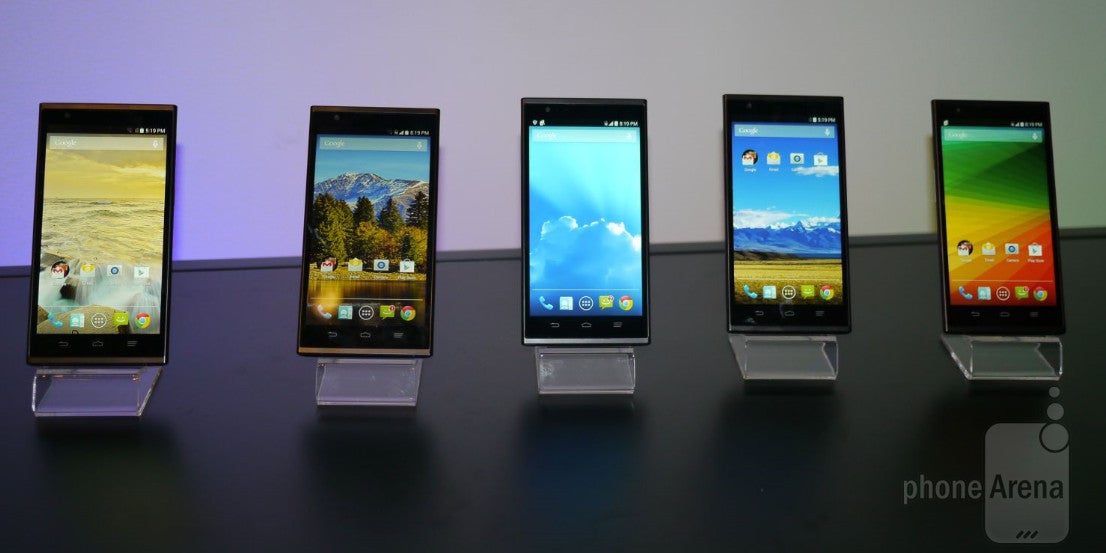 ZTE held a low key press event in New York City, where they unveiled its latest, affordable phablet in the ZTE ZMAX. Yes folks, you read that right – it's the ZTE ZMAX, a $252 outright phone that can be purchased through T-Mobile starting on September 24th. Considering that it's an entry-level offering, don't expect it to tangle in the same space as other recently announced phablets, like the Samsung Galaxy Note 4 or Apple iPhone 6 Plus. Still, there are certain qualities that'll appeal to those on a budget, but still want to own a phablet.
Design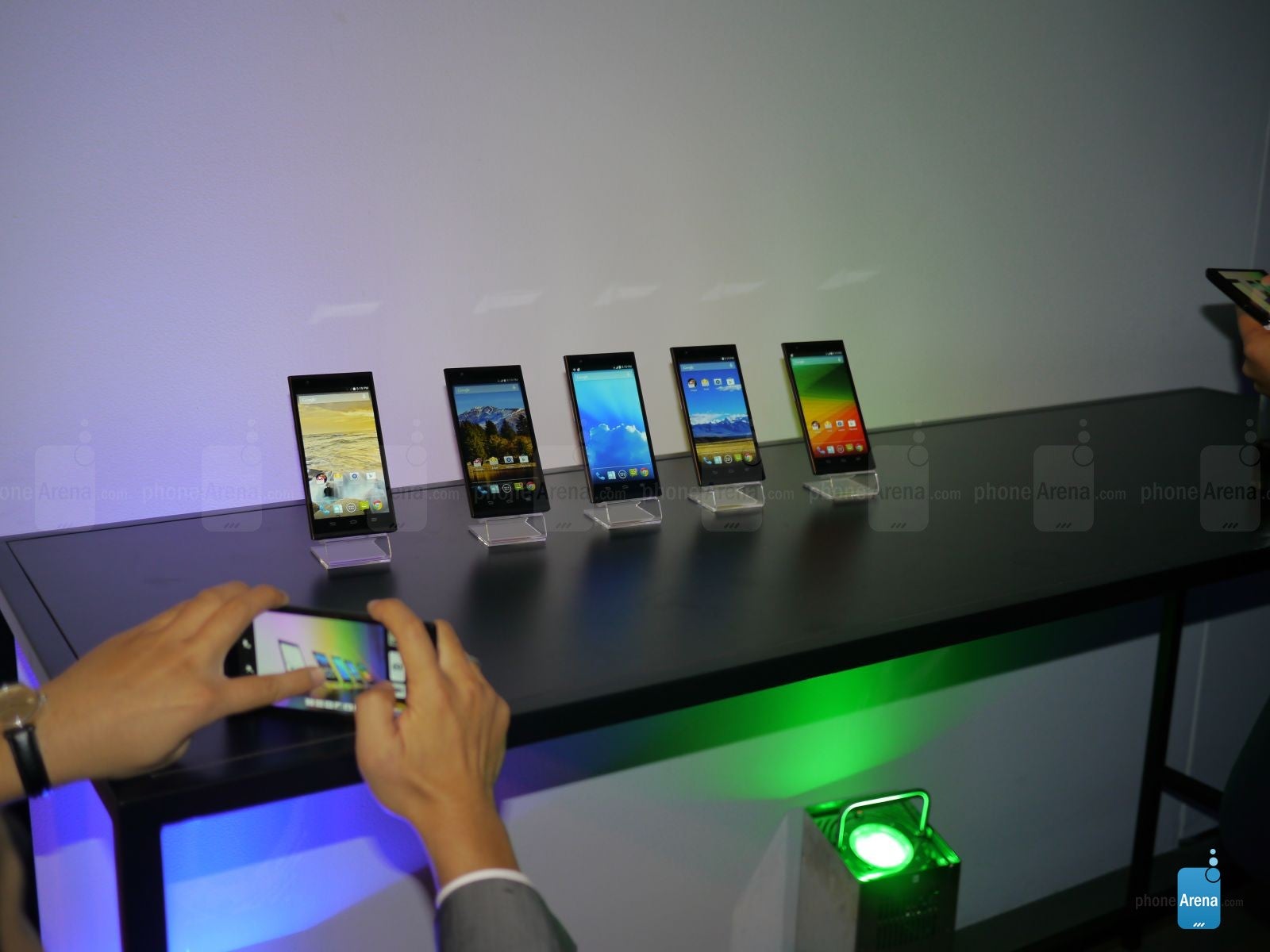 Right from the beginning, we can't help but to make comparisons with Nokia's Lumia line of smartphones, since the ZTE MAX is comprised out of plastic and sports hard lines. Unfortunately, its matte plastic frame isn't the same sturdy variety that graces the Lumias – though, it's pretty lightweight. Holding it, of course, can be problematic if you have very small hands, since two-handed operation yields the most comfortable feel. Overall, it's pretty generic as they come with phablets, but its angular hard lines sprinkles a small amount of distinction to an otherwise boring look.
Display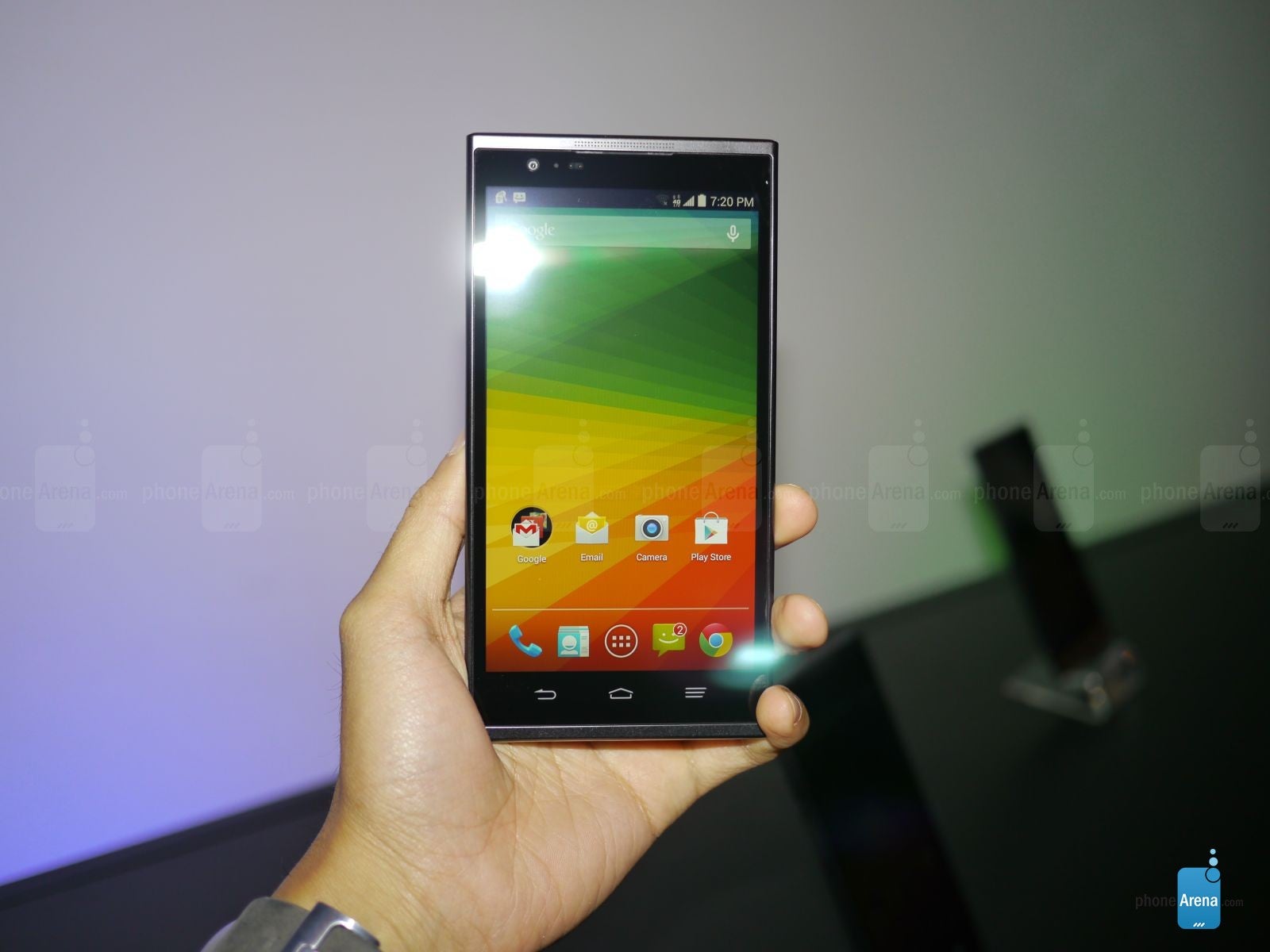 Truly a phablet, the ZTE ZMAX is sporting a gigantic 5.7-inch 720 x 1280 TFT LCD display – one that's decent looking, but not totally mind-blowing. Obviously, some folks will lament over its 720p resolution, but to tell you the truth, it's something we're not too shocked to find in a device of this caliber. For what it's worth, it's pretty easy on the eyes when it comes to visualizing fine text. Well, we can tell that the panel is of low quality materials, as viewing angles aren't crisp at extreme ends. In fact, there's some noticeable distortion to it, but from the front, it's pretty iridescent.
Interface
Always a welcomed sighting, the ZTE ZMAX is running a stock Android 4.4 KitKat experience, which is something that many hardcore Android purists will appreciate. Needless to say, it has a very clean looking interface that isn't overwhelmed by some of those bloated software features that other companies tend to put on top of the stock Android experience. Now, it's tough to say at this point, seeing that we had a short time playing with the phone at ZTE's event, but we're hoping that some parts of the interface are enhanced to make use of the added real estate.
Processor and Memory
Powered by a quad-core 1.2GHz Qualcomm Snapdragon 400 SoC coupled with 2GB of RAM and the Adreno 305 GPU, it's actually the same chipset used by other entry-level devices like the Moto G (both new and old). Hey, at least it's able to run basic tasks with little fluff, but don't think it'll run some of those intensive 3D games.
Boasting 16GB of internal storage, it's a capacity we're content to see – more so when this is a $252 outright priced phone. Best of all, it can be supplemented thanks to its microSD slot.
Camera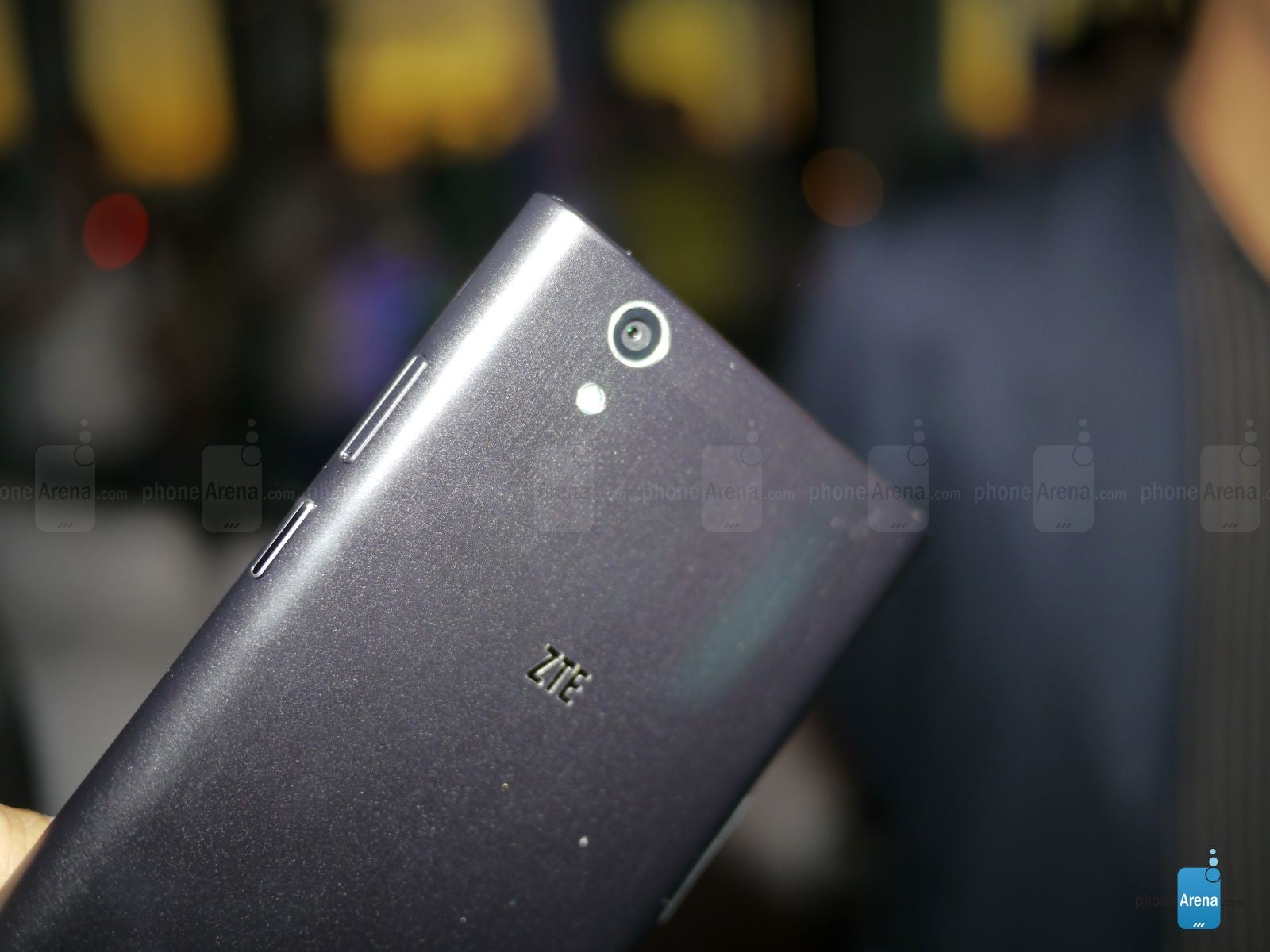 Armed with an 8-megapixel rear camera, it's certainly a modest tally taking into account that most high-end phablets in the Android space easily eclipse the 10-megapixel mark. Who knows how it's going to contend with the competition, especially when we know that previous devices, like the Galaxy Note 3, have proven to be versatile in the camera department. For now, we'll be reserved in our judgment until we actually check out samples.
Expectations
ZTE still needs some work before it's a household name, but it's interesting what direction the company is going after in trying to achieve that recognition in the US smartphone market. Rather than attacking the high-end segment, they've opted to go after the entry-level market instead, which is something that the ZTE ZMAX might be able to succeed in – thanks in part to its irresistible outright cost of $252 through T-Mobile.