Your guide to iPhone 8 colors: Silver vs Gold vs Space Gray
6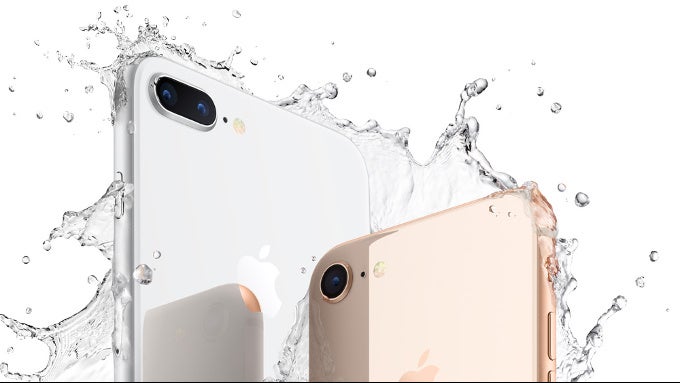 The iPhone 8 and iPhone 8 Plus come in a selection of three new colors and they are nothing like the colors and tones on earlier iPhones.
So which one should you choose?
We give you our first impressions of the iPhone 8 colors and the nuances that might not be immediately obvious, especially if you order online without seeing the new iPhones in person.
The one common thing for all of the colors is the actual build quality. All new iPhones are made of glass which has one key characteristics: it's prone to shattering, so do keep this in mind. But also, it is not as slippery as the devilishly slippery matte aluminum finish of the iPhone 7 series. Keep in mind that the aluminum finish is still there: it's on the sides, and if you hold the phone just by its sides, it will still slip out of the hand easily, but not if you hold its back.
Silver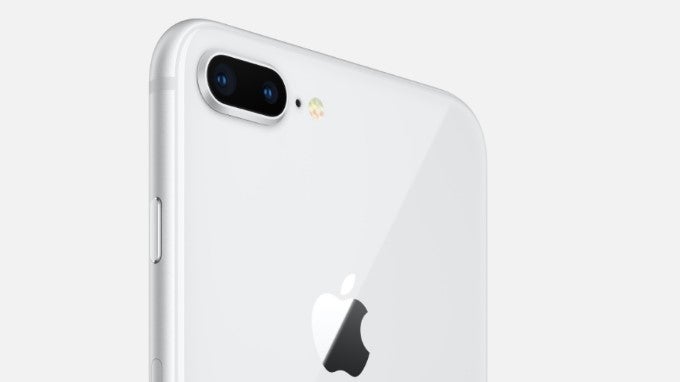 There are a few important nuances for the silver color option for the new iPhones.
First, it's a lot brighter and closer to white than previous silver-toned iPhones. It has a very clean look and many people have found it more appealing than silver color choices for earlier iPhones. It appears with a slight hint of cyan-gray to it as well. That will depend on the light source, of course, but it definitely has a colder, more restrained feeling.
Glass is an absolute fingerprint magnet, but you cannot see the finger smudges on this silver color option. It is the glass and the finish that mask up finger smudges and the phone still looks clean, even after you've used it for a while. That's a great little practical advantage.
Gold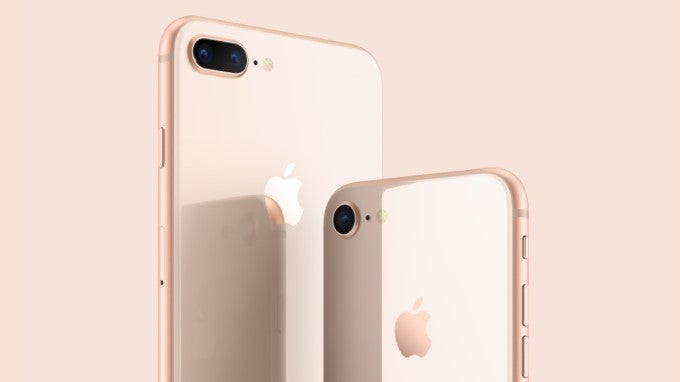 The gold iPhone 8 finish is only one this time around: there are no distinct rose gold and gold versions, but instead we get a very subtle new gold tone that is something in-between the rose gold and the regular gold of the past.
It has a milky, creamy look to it while the sides are a more saturated gold color that makes for a stylish contrast.
Space Gray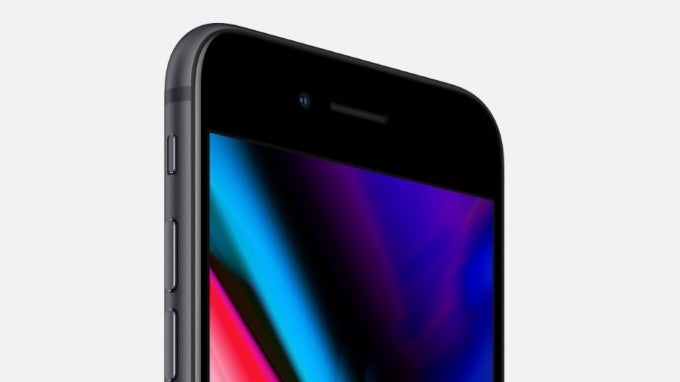 Space Gray will be the option many people will be looking for: it's the only iPhone 8 color with a black front and we have seen early demand for that version higher than for all others.
It's important to know, however, that it is not black and not in any way comparable with the Jet Black iPhone 7 model in terms of intensity of the finish. It is gray indeed, and a light gray at that, with even a brown tint to it.
Unlike the other two models, the fingerprint smudges are an issue here: the darker color makes them easier to see and you should know that if you use your phone without a case.
So...
which one are you getting?