YouTube to fight conspiracy videos with an encyclopedia in hand
34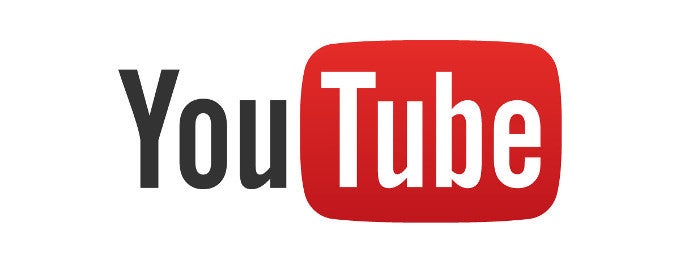 Two months ago, YouTube hired 10,000 moderators to form what is known as
the "Intelligence Desk"
. It had one goal in mind – to find and tackle conspiracy and hoax videos before they become popular. However,
the peacekeepers failed
when they let a video, depicting the Stoneman Douglas High School shooting to be a conspiracy also deeming all the survivors "crisis actors", become #1 in the Trending video section. This was a huge fail, but YouTube will not give up, as it plans to arm for the ongoing battle between conspiracy and truth with the power of... knowledge.
Susan Wojcicki, YouTube's CEO, said conspiracy videos might include a text box underneath, which will lead to an information source regarding the topic. This was announced at the SXSW media festival in Austin, TX. An example of the feature was also shown, including the top moon landing conspiracy theories and to counter that – a Wikipedia page about the first landing on the Moon.
New from @YouTube - CEO Susan Wojciki announces a feature to fight conspiracy theories w/ related links to news, Wikipedia #sxswpic.twitter.com/sLtjdQNqbu

— Maureen Fitzgerald (@movandy) March 13, 2018
However, this idea could be plagued by some serious issues and the first one may be Wikipedia. The online encyclopedia indeed has information regarding almost any topic, but if you fight conspiracies, you need the most accurate information available, and that can sometimes be a problem for Wikipedia, pointed out even by the website itself. Another problem might be one of Wikipedia's key features – it's free to edit. Although a selling point, this could cause chaos in YouTube's scenario, as it is another way to manipulate information seen by users.
Of course, if YouTube wants to get serious about the situation, it can always ban out controversial channels. However, that may not be the right option for the company. Conspiracy videos are not subject to censorship. They are nothing more than someone voicing their opinion on a subject and if it happens to be a controversial one, that's fine. YouTube is a video sharing platform and banning conspiracy videos would cause more controversy than the videos themselves. That's where issue two lies – YouTube needs to tread carefully, as it's walking on thin ice at the moment.
So what's left for YouTube to do? If it indeed wants to fight conspiracy videos, the company may have to overhaul it's video ranking algorithm or hire another 10,000 moderators to join the "Intelligence Desk", who knows. But a random information box underneath each controversial video might not do the job, YouTube, unless you execute the feature really, really well.
Recommended Stories