YouTube TV updated with new interface, control improvements, more
2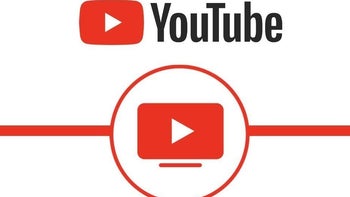 YouTube TV
is getting an important update this week, which brings a lot of visual changes that should be beneficial for the vast majority of users. The most important change is progressive fast-forward, a new feature that lets YouTube TV users to skip ahead when they tap and hold the fast-forward button.
For starters, you'll be able to skip a minimum of 15 seconds per second, and a maximum of 1 minute per second. Aside from the progressive fast-forward improvement, the latest update brings a much cleaner Now Playing user interface, larger thumbnails and better suggestions.
According to
YouTube
, the update should be available for 50% of the users, but apparently, there's a way for those who aren't among those selected to get the update to benefit from the new improvements.
The workaround requires users to uninstall the app and reinstall it to get a new visitor ID, which might enroll them in the experiment. And the beautiful part is that you can do that more than once until you finally get the update.
Obviously, the new
YouTube TV app
is rolling out to all platforms, so regardless of what device you're using for Google's service, you should be eligible for the latest update.
Recommended Stories