YouTube TV gives away some freebies to long-time subscribers
4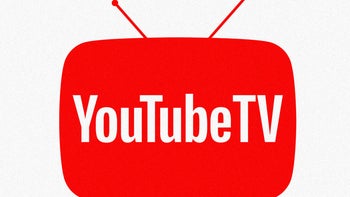 YouTube TV is giving fans a bit of a recognition for being loyal to the service for a long time. If you're not a
YouTube TV
subscriber or just subscribed recently, you're not be getting this freebie, but don't be disappointed, perhaps the promotion will be back at some point in the future.
But right now, many long-time YouTube TV subscribers are getting free Showtime this summer. You don't have to do anything to get the deal, if YouTube TV thinks you're subscribed for enough time, you'll be getting Showtime for no cost until September 5, 2019.
Showtime subscription costs $10.99/month, so YouTube TV is giving some of its subscribers a little bit over $30 for free for being loyal. It's not much, but it's free and those who like Showtime may continue to pay for the service after September 5th.
Think of it like a 3-month trial rather than the 7-day trial that
Showtime
typically offers to those who wish to try its service before becoming a subscriber. Unfortunately, it's unclear for how long you have to be subscribed to receive the freebie, but if you qualify for the promotion, you'll most certainly be notified by YouTube.