You can now schedule Always On Display on the Galaxy S7 & S7 courtesy of a software update
11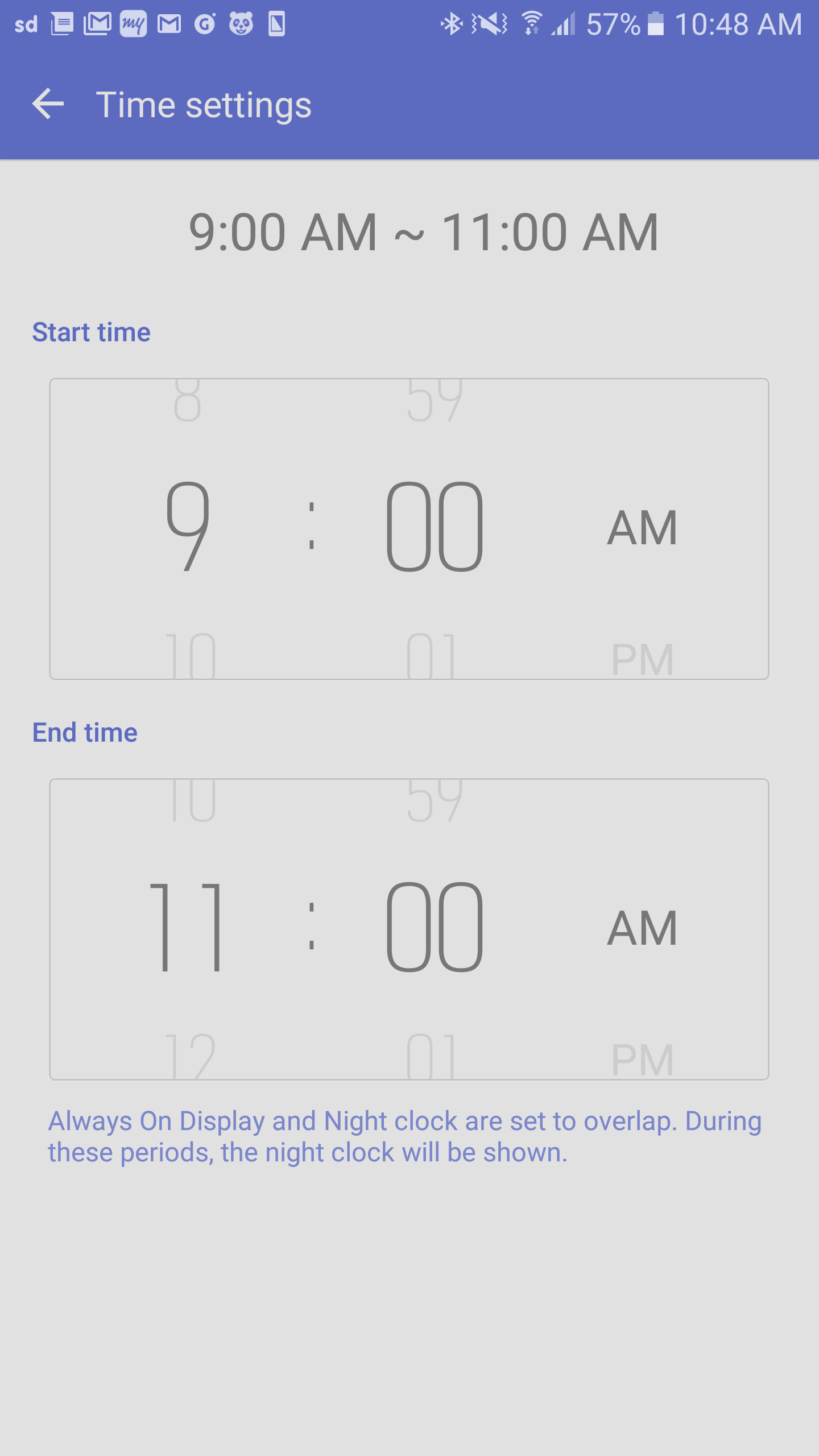 One of the signature features of the Galaxy S7 and S7 edge, Always On Display, just received a rather useful update.
Users can now predefine the time window in which Always On Display of their top-shelf Galaxy phones will remain on, which is quite a useful addition. After all, you have no use of this feature during the night when you are fast asleep, do you?
This will save you squeeze out your battery even further, though if we have to be honest, Always On Display does not consume that much power, usually less than 1% per hour.
Apart from improving Always On Display, Samsung also updated the Night Clock on the Galaxy S7 edge. It seems you can now have it enabled for up to 18 hours while you could keep it on for a maximum of 12 hours previously.
The update should be hitting your Galaxy S7/S7 edge units shortly, but in case it doesn't, you can manually check if it's available for your device. You can do so by navigating to Settings, then Display, then getting inside Always On Display, and finally tapping the "Update" button in the About section.