Xperia XZ2 Premium vs Galaxy Note 9 poll: Sony fans strike hard!
40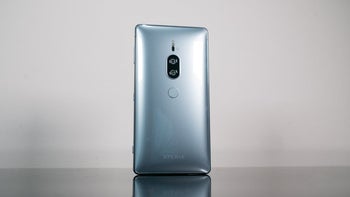 The
Xperia XZ2 Premium
certainly took its time to hit the market. In fact, it's not on store shelves just yet — it will finally be on the 30th of July. And that's 3 months after its official announcement, back in April.
It's Sony's most premium phone — hey, it's in the name — and it will cost you a premium penny — $999 at launch.
It's odd timing, and we are kind of wondering whether Sony is shooting itself in the foot here. The Xperia XZ3 is about to be unveiled in a little more than a month. And the
Samsung Galaxy Note 9
— a major, major player in the phablet scene — will be revealed
in a couple of weeks
.
We just reviewed the Xperia XZ2 Premium and,
while we do like it
, we are still not sure it'll convince a lot of people to drop $1k on it. With that price tag, will it have a chance vs the Galaxy Note 9? We decided to ask you and here are the poll results:
Well, well... Sony claps back!