Xiaomi's Hugo Barra says Apple is 'extraordinary', details the Mi brand expansion plans
26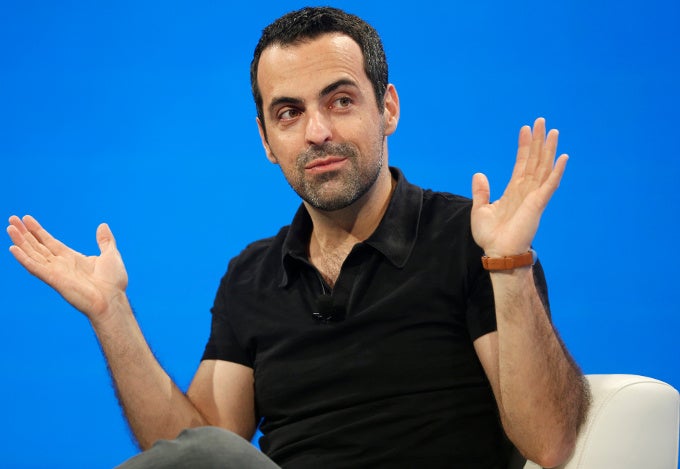 Xiaomi really scored with poaching Hugo Barra from Google, it seems, as the outspoken exec is hard at work not only as the Mi brand ambassador, but is actually tasked with setting an outpost for Xiaomi's products in the world's second most-populous gadget market. Currently in Bangalore, Mr Barra sat down for an interview, and detailed how they are starting up small in India, and intend to ramp up sales in a way that has brought Xiaomi an incredible success in the homeland of China.
I don't think there is a company in the world today or there will be a company in the world today that operates at such a distance from its rivals. I think Apple is extraordinary.
There, Xiaomi will soon be the second largest e-tailer in the country, passing JD.com, just from selling Mi products directly to consumers. This is a huge achievement, and Xiaomi is not to be underestimated by the big brands. Last year, the company hauled in $566 million in net profit, and is projected to surpass a billion in profit this year. For comparison, only Apple and Samsung are making more money, while LG, Sony, HTC and others can only dream of Xiaomi's profits. The Mi brand of mobile devices
propelled Xiaomi to the world's fourth-largest phone maker status
, which is an incredible feat for a company that started selling phones just three or so years ago.
How does Xiaomi do it, if it manages to keep prices so low? Well, Hugo Barra disclosed that they usually start selling their devices around cost, but they have a comparatively long shelf life, so when the components' prices eventually go down, Xiaomi manages to set on a healthy margin, and it shows in the bottom line. As for the
claims that the company is mimicking Apple
, Hugo Barra again disclosed that he thinks Apple is an "extraordinary" company, and a source for inspiration indeed. If his Mi brand undertaking in India really takes off, Xiaomi might start to breathe in the neck of the third- and second-largest phone makers, and Samsung should definitely take notice, too.