Xiaomi's Hugo Barra: "We've been copied more than any other Chinese company"
68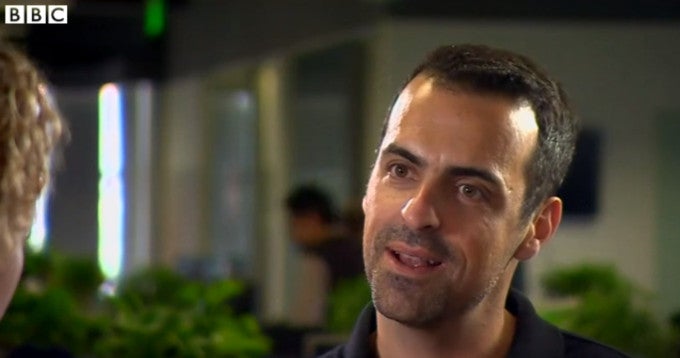 Xiaomi made quite the headlines yesterday and one-upped the competition, as it announced the world's first smartphone with both a Snapdragon 810 chipset and 4GB of RAM aboard (the
Xiaomi Mi Note Pro
), as well as it more affordable and less power-laden brother, the
Xiaomi Mi Note
.
Xiaomi CEO and co-founder, Lei Jun, also got his fair share of the spotlights by claiming that his company is "the world's leading innovator" and revealed that Xiaomi will be filing for "tens of thousands of patents a year" in the future.
As far as today's concerned, it's Hugo Barra's time to shine. The ex-Google employee that is now a vice president of Xiaomi's global operations gave a video interview today. He also addressed all those allegations that Xiaomi, one of the largest smartphone makers in the world, is what it is because it copied from its bigger rivals and mostly Apple.
"We are very innovative company. We've done a lot of really interesting original things. We've been copied almost more than any other Chinese company, particularly given the model that we use to sell, the social media approach, the e-commerce, and so on,"
Hugo Barra explained.
He also revealed that it will probably take a few years before Xiaomi's products hit the Western markets, namely the "insanely competitive" European and North American ones. Be patient, Xiaomi fans in the West!
Some of you might remember that a few months ago
Xiaomi's president, Lin Bin, and Apple's chief designer, Jony Ive, had a brief dispute
: Ive accused that Xiaomi is blatantly ripping off Apple's designs and Lin Bin nonchalantly offered him a Xiaomi smartphone for free.
source:
BBC