Xiaomi's president strikes back at Apple's Jony Ive, offers him a free Xiaomi smartphone
65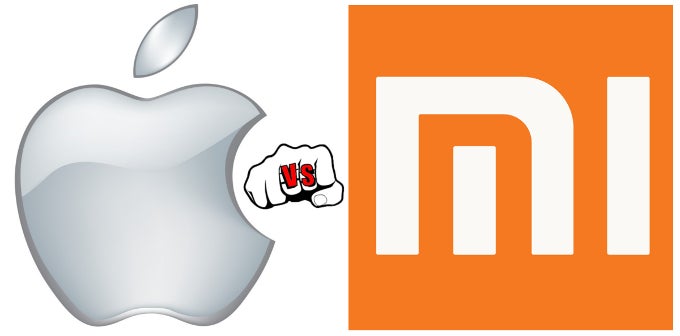 Last week, Apple's lead designer
Jony Ive directly accused Xiaomi
of blatantly copying the looks of iOS for its MIUI interface. He said that it's not only lazy, but also a theft of intellectual property. Subsequently, Jony Ive admitted that he might have overreacted and been too direct, but the damage had already been done.
Thus, it was just a matter of time before the latter recuperated and came up with an answer. Lin Bin, the co-founder and current president of Xiaomi, calmly and nonchalantly addressed Ive and suggested that he could send a Xiaomi device to Apple's creative pundit as a present.
"Xiaomi is a very open company, which would never force anyone to use its products. However, one can only judge Xiaomi's gadgets after he or she has used them,"
Lin Bin told China News Service.
"I'm very willing to give a Xiaomi cell phone to him as a present, and I look forward to hearing his remarks after he uses it."
Apple's iPhone 6 and iPhone 6 Plus are already available for pre-order in China, Xiaomi's home playground, where they'll officially land on October 17. It seems that Cupertino's new phones
bask in quite the popularity there
.
source:
The Register