Xiaomi phones not coming to America anytime soon, put your cheap flagship hopes elsewhere
16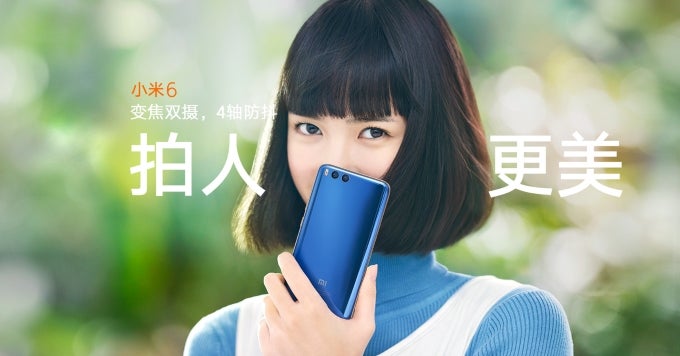 If you are still hoping to buy Xiaomi phones in the USA by official means, you will have to wait indefinitely. In an interview with Global VP Wang Xiang, the exec admitted that US market expansion is still no priority for the smartphone maker.
That's not particularly pleasant news, for the brand's handsets become increasingly desirable each year, but users in America and Europe are being left out. Sourcing them from unofficial suppliers remains the only route, which isn't optimal due to markups, occasional lack of warranty or customer support, and network incompatibility in the USA.
Xiaomi doesn't want to go the direct-to-customer route, which has been successful for much smaller companies like
OnePlus
or Huawei's Honor brand. The company believes such a move will put its brand reputation at risk and potentially hurt its relationships with US carriers, all for short-term gain. Thus, Xiaomi is waiting for the right opportunity to enter the US market as the big boys do, negotiating carrier distribution and setting up full customer service.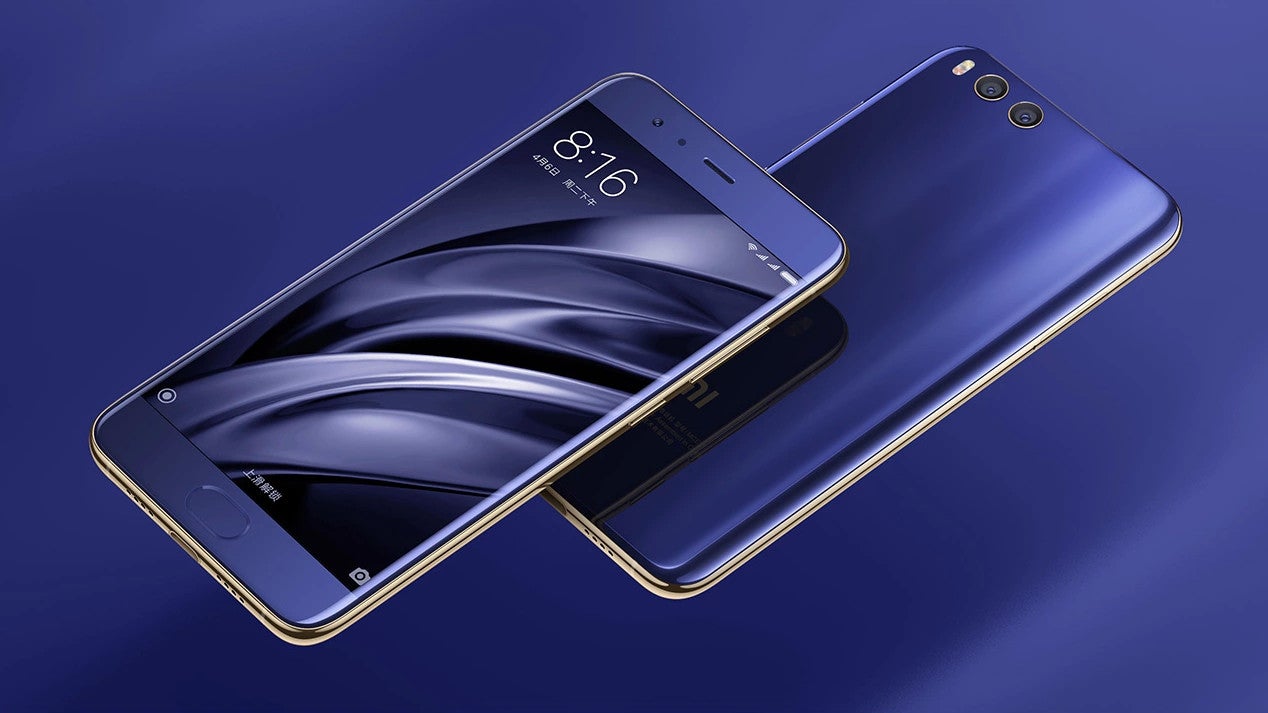 The Mi 6 is Xiaomi's high-end smartphone for the masses
However, the company is having its hands full operating in 30 regions, most of which are developing markets with bigger potential for growth than the saturated US market. Additionally, it doesn't have the engineering resources to customize its devices for US carriers' networks and go through the extensive testing that new smartphones undergo. However, Xiaomi stays in touch with the Big Four and is, in a way, waiting for the right moment.
The full interview is available at Engadget.
ALSO READ