Xiaomi phone with 120Hz display might join the high refresh rate club
4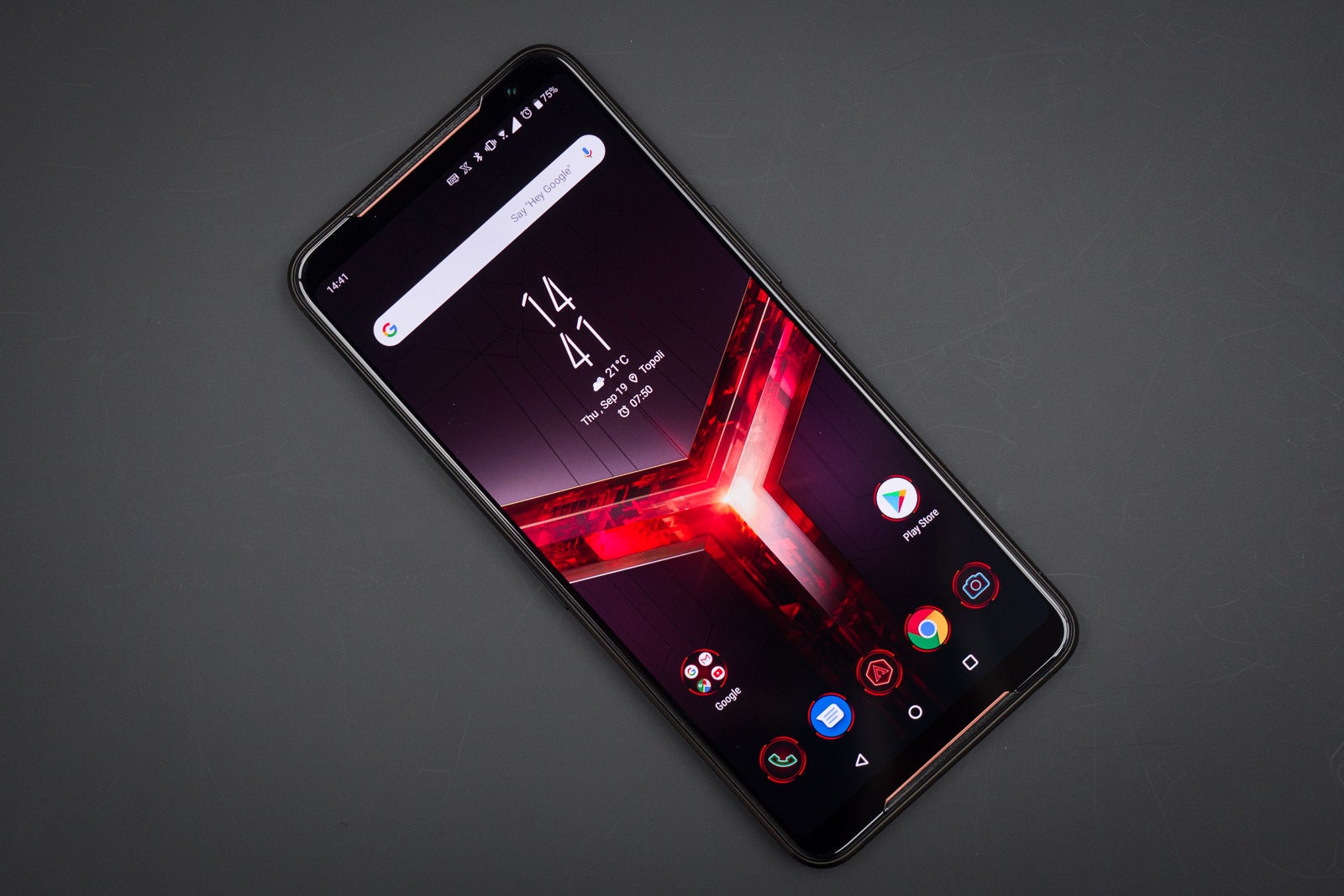 The Asus ROG Phone II is one of the few currently existing phones to offer a 120Hz display.
High refresh rates seem to be the newest trend in top-tier smartphones. The cutting-edge feature, which increases the rate at which the display is updated, allows for a smooth and luxurious scrolling experience. The
OnePlus 7 Pro
became the first mainstream phone to have 90Hz panels, the first ever except for gaming phones like the Asus
ROG Phone II
or the
Razer Phone 2
, which both sport sweet 120Hz displays. And from yesterday's Oppo launch, it looks like the
Reno Ace
is following suit. Now, Xiaomi looks to be joining the club as well.
As
XDA
spotted, Xiaomi beta build for MIUI 11 evidently includes a setting to adjust the refresh rate. The setting appears to have an option for 120Hz, which the software says "makes the picture smoother", while the 60Hz option "saves battery". Interestingly, there are only two options listed under the setting. The Asus ROG Phone II, on the other hand, has options for 60, 90, and 120Hz, giving it a middle-ground option for performance and battery life.
Of course, this isn't an official announcement or even a leak, so the exacts whens and even ifs of a launch are unknown. Regardless, higher refresh rates are an interesting new feature that's clearly spreading across the mobile segment. Given how much we scroll when using our smartphones, it will be exciting to see how and when Xiaomi incorporates the smooth-scrolling technology into its future devices.