All but official: Xiaomi shows the Redmi 5 and Redmi 5 Plus in rad new renders
7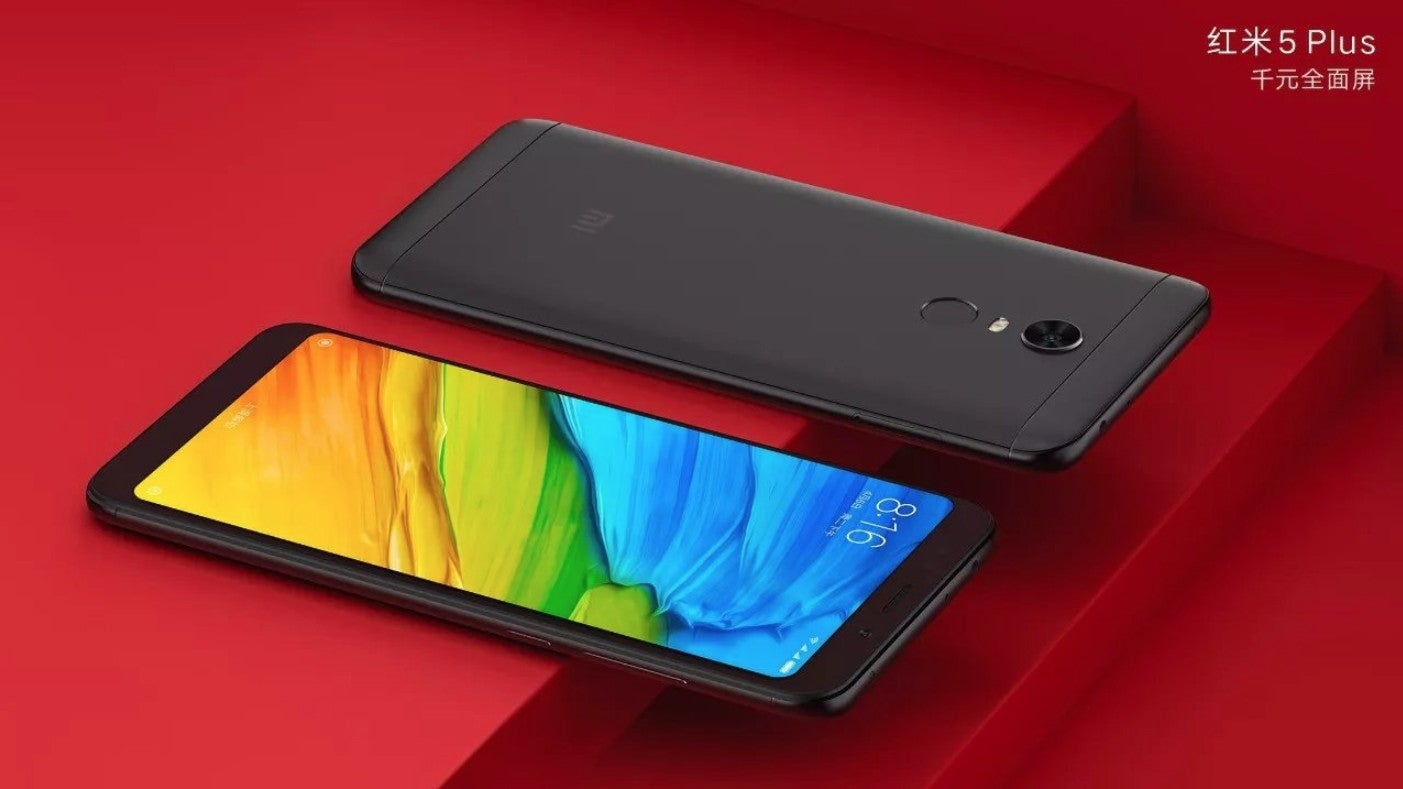 After multiple leaks and reports, there's little that's not fully known about Chinese superstar Xiaomi's next pair of devices. As it's often the recurring leitmotif with the company's phones, the Redmi 5 and the Redmi 5 Plus will be ultra-affordable mid-range devices that will not be available in the US. While the official announcement of the two phones is scheduled for December 7, Xiaomi is not that secretive and is already showing them left and right.
Now there's even a bunch of official renders that give an official sneak peek at the upcoming Redmi 5 and 5 Plus, which would seemingly try to capitalize on the bezel-less fad. Employing elongated 2:1 displays, the devices won't have any capacitive hardware buttons at the front, which would be a first for Xiaomi, and will try to squeeze out as much bezel as possible. Granted, we don't expect anything remarkable in the screen-to-body ratio department, but it's nice to see that Xiaomi Mi Mix/Mi Mix 2 trickle down to the lower segments in the company's lineup.
As far as specs go, the Redmi 5 will likely boast a 5.7-inch display with a resolution of 1080 by 2160 pixels, while the Redmi 5 Plus will have a 5.99 display. The Redmi 5 is likely being powered by the a Snapdragon 450 chipset, whereas the larger phone likely gets the job done thanks to an efficient Snapdragon 625 chip.
Full specs and pricing details will be revealed at the official December 7 announcement.