Xiaomi Mi 5s and Mi 5s Plus leaks galore; image of phone, box and promotional poster are here
17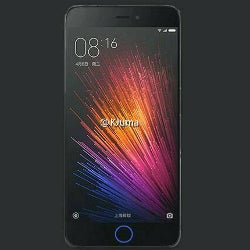 We told you to expect more leaks pertaining to the Xiaomi Mi 5s and Xiaomi Mi 5s Plus with the unveiling of both phones reportedly coming on September 27th. We have just taken a look at a multitude of new images and leaks including a promotional poster for the Mi 5s. The poster reveals that the phone will launch on September 29th through Chinese online retailer JD.com. Additionally, a shrink wrapped retail box for the Mi 5s Plus has surfaced.
Perhaps the most exciting leak to date is an image of the back of the Mi 5s in Black. The photo reveals
the dual-camera set up that we told you about yesterday
, along with the tapered back design used on the Xiaomi Mi 5.

The Xiaomi Mi 5s is expected to be priced at the equivalent of $300 USD with a $450 USD cost for the Xiaomi Mi 5s Plus. Besides the rear facing dual-camera setup, Xiaomi has teased the Snapdragon Sense ID ultrasonic fingerprint scanner that will be embedded under the hood of both phones, and we've seen screenshots showing that Force Touch will be employed on the new models.

Check out the new images by clicking on the slideshow below.


Images and leaks pertaining to the Xiaomi Mi5s and Xiaomi Mi 5s Plus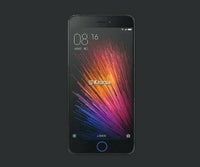 source: @KJuma (Weibo), XiaomiToday