Xiaomi Mi 5 retail box leaks out, phone will be at MWC
19

Chinese company Xiaomi has quickly risen to become one of the world's 5 biggest phone makers. It's a purely Asian success story: Xiaomi sells its phones mostly in China and a few other Asian markets, but does not officially sell devices in the United States or Europe.
Now, this giant company that is largely unheard of in the West is gearing up to release its flagship phone for 2016: the Xiaomi Mi 5.
While we have no idea whether Xiaomi plans on a change of plans and an expansion to the West, we do know that for the first time, it will bring the Xiaomi Mi 5 to the world's largest phone event: Mobile World Congress in Barcelona in late February 2016. The company confirmed that the Mi 5 is likely to be available for visitors to see at Qualcomm's booth. It's important to know that Xiaomi does not seem to be planning an official event to unveil the Mi 5 at MWC - instead it is said to bring it for a 'media preview'.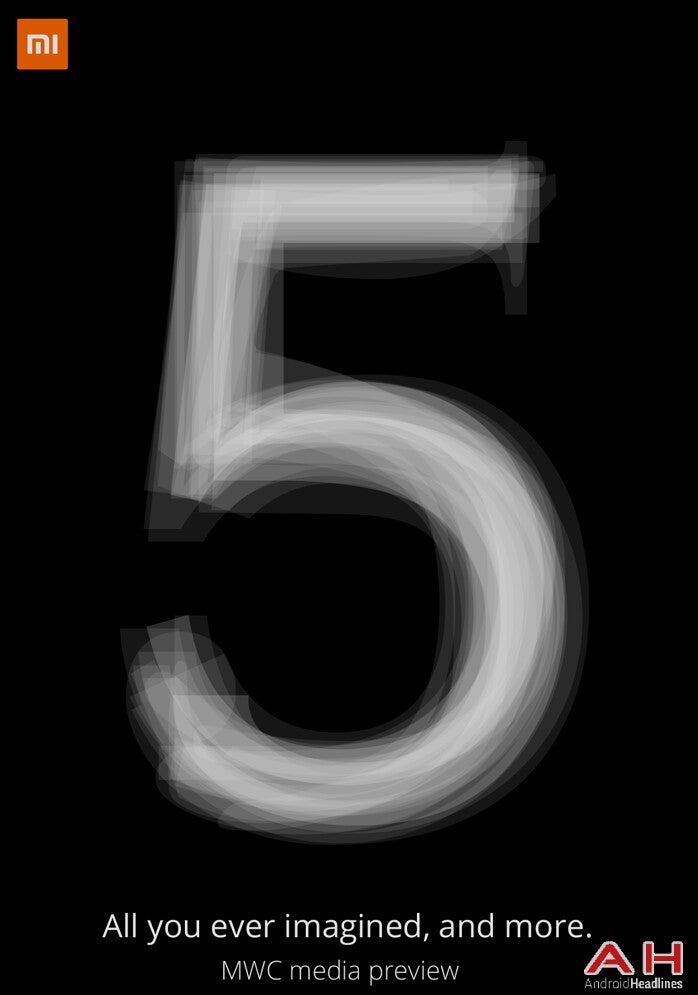 Xiaomi is said to bring the Mi 5 to MWC
So what will the Xiaomi Mi 5 look like? Unlike Apple and Samsung that are usually doing a great job keeping their phones a secret, leaks about the Xiaomi Mi 5 have been more than one.
We have seen the alleged official renders of the device, the specs and now, the Xiaomi Mi 5 retail box poses for the camera, revealing four different color versions of the phone: gold, blue, white and black.
It looks like a very sleek devices with rounded edges on the screen, what looks like a glass back and a metal frame. Up front there is a physical home button that is likely to house the phone's fingerprint scanner.
As for the specs, expectations are that the Mi 5 will have a 5.2-inch display, while under the hood, Qualcomm's most powerful Snapdragon 820 is said to run the show. All of this should run on Xiaomi's extensive and feature-rich MIUI skin on top of (hopefully) Android 6.0 Marshmallow.
Recommended Stories