Xiaomi Mi 4c to launch October 3rd; only 100,000 units will be offered
10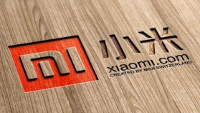 A little more than a week ago, we told you about the Xiaomi Mi 4c. This is a new variation of the
Xiaomi Mi 4
and
has already gone through the TENAA certification process in China
. Xiaomi has been trying to hold off on releasing the
Xiaomi Mi 5
since that model is expected to be the first smartphone powered by the Snapdragon 820 chipset. However, the chip isn't expected to be shipped to manufacturers until later this year, which means that handsets incorporating Qualcomm's latest high-end SoC won't start rolling off the assembly line until March.
In the meantime, all Xiaomi can do is to stretch out the life of the Mi 4 by offering other variants of the phone. The Xiaomi Mi 4c offers a 5-inch screen with a 1080 x 1920 resolution, and a 441ppi pixel density. In a first for the upstart manufacturer, Xiaomi is stuffing the unit with the Snapdragon 808 SoC. That means it features a hexa-core 1.4GHz CPU and the Adreno 418 GPU.
According to a report published today, the Xiaomi Mi 4c will be unveiled September 24th, and will then go on sale October 3rd. While pricing is unknown at this time, Xiaomi does plan on limiting the number of units offered to just 100,000 phones. Why that might seem strange, it just is more proof that the Mi 4c is a stop-gap handset designed to bridge the gap between the Mi 4 and the Mi 5. After all, the latter might not see the light of day until next March.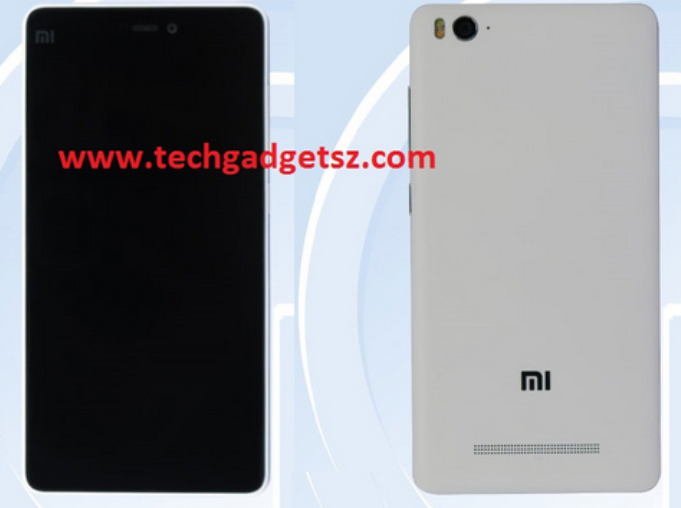 The Xiaomi Mi 4c has already been certified by TENAA
source:
XiaomiToday