Xiaomi Arch tops Samsung Galaxy Note Edge with two curved edges?
50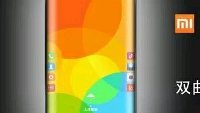 Even though Samsung had given us a heads up
in the form of a patent application
, it still was a surprise when the
Samsung Galaxy Note Edge
was introduced
next to the
Samsung Galaxy Note 4
earlier this year. While the Galaxy Note Edge offers one curved side, it looks like Xiaomi is taking the concept a step further. A poster seemingly reveals a device called the Xiaomi Arch with not one, but two curved edges.
The information found on the edges will include notifications and controls. And Xiaomi can also use one side to stream live information such as stock prices and sports scores. The poster says that the Arch is the world's first phone with a dual curved screen.
If you're dying to purchase the Arch, keep in mind that this would seem to be nothing more than a concept for Xiaomi at this point. With the Samsung Galaxy Note Edge priced at a premium, the Xiaomi Arch would seem to go against the manufacturer's low-priced business strategy. In addition, all we have at the moment is a poster. If something more concrete is released, we'd be more than happy to pass it along to you.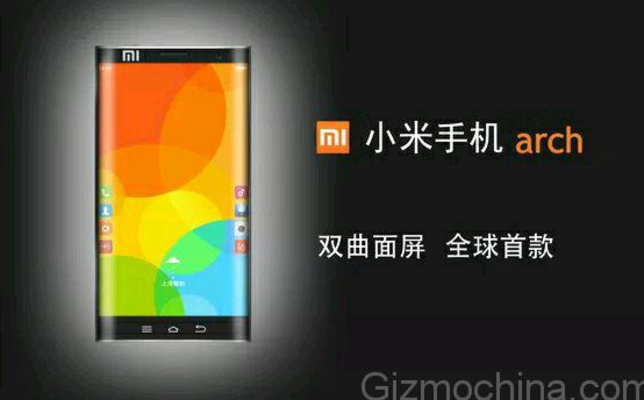 Xiaomi Arch has two curved screens
Thanks for the tip!
source:
GizmoChina