Xbox Music coming to Android and iOS
7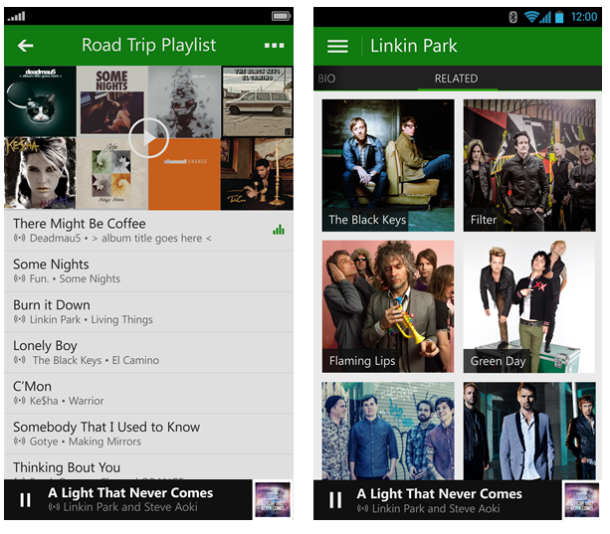 Roughly about a year ago, Microsoft launched Xbox Music, a streaming service that gives you access to more than 30 million tunes for $10 a month or $100 a year, if you are not a fan of ad-supported models.
So far it's been confined to Microsoft's gaming console, a Win 8 app and browser-based streaming. On Sunday, however, the company said it will launch Xbox Music apps for Android and iOS devices, so its users can access their subscription on pretty much any device they carry natively.
The streaming music industry is already crowded, brimming with established players like Spotify, or newcomers like Apple's iTunes Radio or Google's Play Music All Access, so each one of the major players will have their own.
You will also be able to do ad-supported web streaming for free in the first six months, then the freebies will be capped at 10 hours of listening per month. Microsoft plans to add new ways to make playlists, too, in line with its touch-oriented operating systems - when you hear a song you like on other web-based music services, you would be able to simply swipe and scoop the artists and albums for a new playlist that will be created in your Xbox Music Win 8 app.