Woz says iOS 7 "looks beautiful" and says PRISM is unconstitutional
35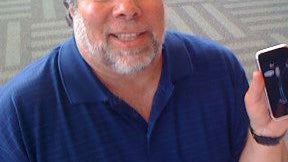 We all love Steve Wozniak, because Woz always tells it like it is. He may have been a co-founder of Apple, but he routinely points out where iOS has fallen behind Android. Well, this weekend, the guys from FayerWayer ran into Woz while he was waiting for a flight to Mexico City, and Woz had some very interesting things to say about iOS 7 and PRISM.
From the video, it seems that the phone that the FayerWayer guys had was the first time that Woz had played with iOS 7, which makes sense since this happened the day after the WWDC announcement. Woz said that he really liked the design, but admitted that he did see a lot in there that was similar to other platforms. And, he still found some things that weren't as smart as Android, like having to still tap the delete button on a message after swiping instead of simply swiping it away.
But, the majority of the interview has Woz talking about PRISM, and that's the really interesting stuff. Woz talks about the US Constitution, and says that he can't understand how the Patriot Act and laws related to it have come into existence and can be considered constitutional. Great stuff from Woz, definitely worth the watch.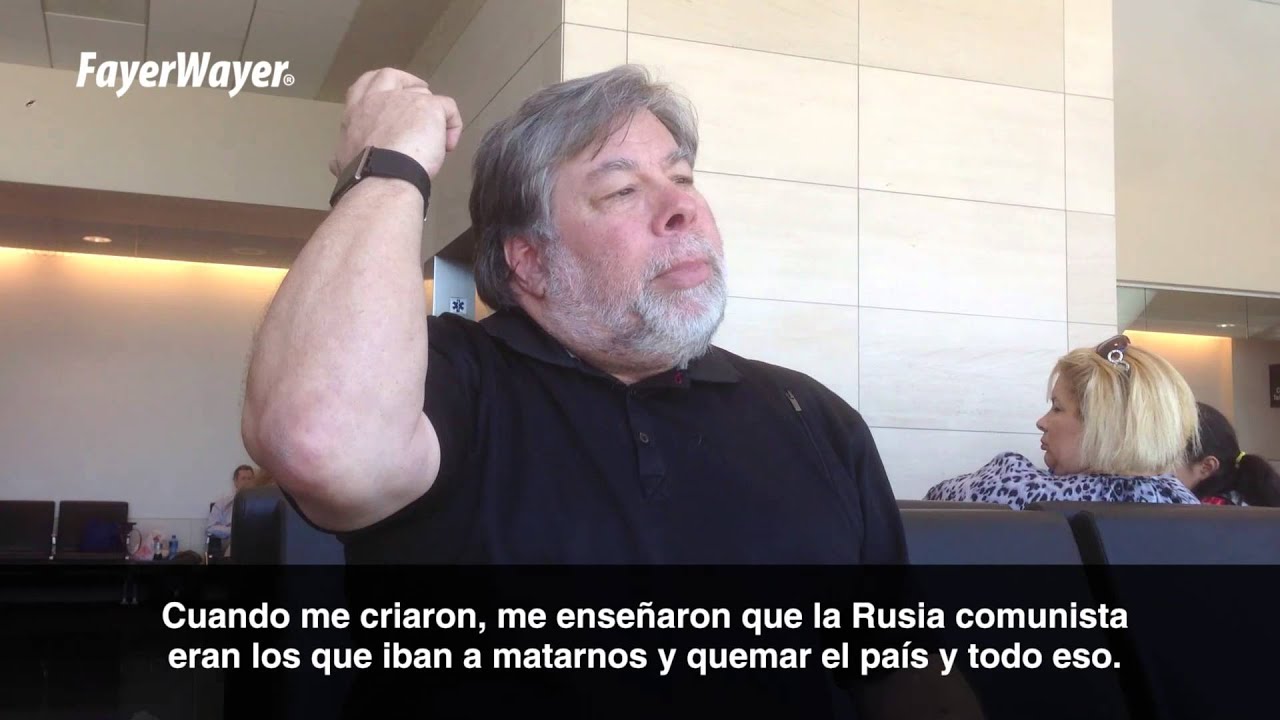 Recommended Stories