Would you still buy a foldable phone, or are you good with rigid handset screens?
30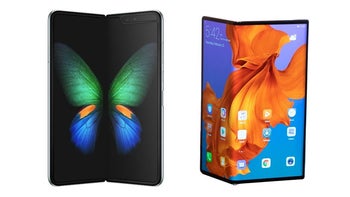 There are only two upcoming foldable phones from brand-name manufacturers that have actually reached a retail stage and you can buy in the next weeks - Huawei's
Mate X
and Samsung's
Galaxy Fold
.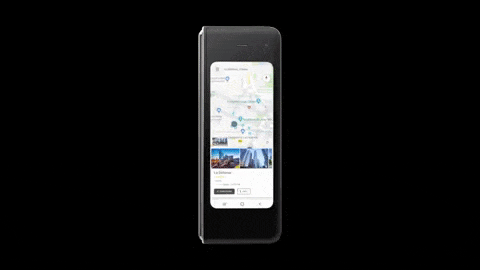 Since they use the two main design approaches in building such bendy devices - the
Mate X
is of the out-folding type, while the Fold is an innie - they still provide a good overview of what's in store for us further down that road, when more players enter the foldables scene, and prices start going down.
Well, those extra players may use a few other available approaches, like Sharp's clamshell with bendable display, or Xiaomi's dual-folding type, but they are still derivatives of the "innie" or "outie" designs. The first iterations are depicted in the short GIF here, and Xiaomi's dual folder video is right below:
There have been plenty of previews and spec rundowns on the first two foldables that will be duking it out for the hearts of early adopters in the next few months, plus we even had the first
#Foldgate
even before the bendy Galaxy has gone on sale.
This is why we wanted to ask you whether you are angling for a foldable handset some time in your future, or, based on what you've seen so far in that market, you are good with your retro rigid phone screen.