Would you buy a secondhand smartphone?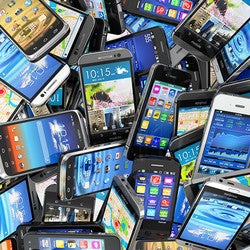 Smartphones are a bit expensive, there's no denying that. Especially if you are tempted into craving one of handsets that sport that special camera, powerful hardware, or just the right amount of hype around them. That's why a lot of people prefer to go for a secondhand smartphone — it might be a bit scuffed and you might not get the original box, but hey, at least you've got the gadget at a hefty discount!
Others, however, are very particular about their belongings being freshly new. Some just want to have the warranty and peace of mind that the gizmo hasn't been tampered with in the past. Others want that unboxing experience and pristine, scratch-free panel, at least for the first few days ("It may be scratched, but those are my scratches on it!"). There are also people out there who don't feel comfortable handling a device that has someone else's finger grease on it and that has spent a lot of time being pressed against someone else's ear.
So, whatever your reasoning may be, we are curious to know — do you, or would you, buy secondhand smartphones?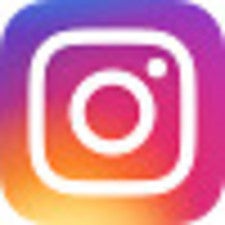 PhoneArena is on Instagram
. Follow us to stay updated with fresh news and flashy media from the world of mobile!