Recently divorced Withings announces a sleek new activity tracker: meet the Pulse HR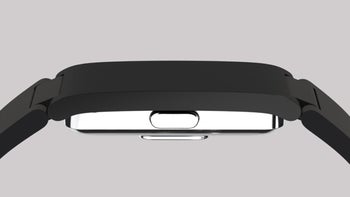 Withings, the wearable company that recently broke independent from Nokia, has just revealed a smart fitness band dubbed the
Pulse HR
. The wearable is what seems to be the perfect answer to the fresh Fitbit Charge 3, which we
reviewed not so long ago
, and embodies all the features and functionalities that you'd expect from such a device in this day and age.
The Withings Pulse HR, as its name suggests, comes with heart-rate monitoring right off the bat and is capable of not only measuring your pulse at pre-defined intervals but also continuously when you're in workout mode. Additionally, the wearable can automatically detect a slew of different activities and go into the appropriate tracking mode. There are currently 10 activities recognized, and once the wearable detects them, it will automatically keep tabs on the calories you burn and the distance you've traveled. That's right, there's GPS on board to track your whereabouts.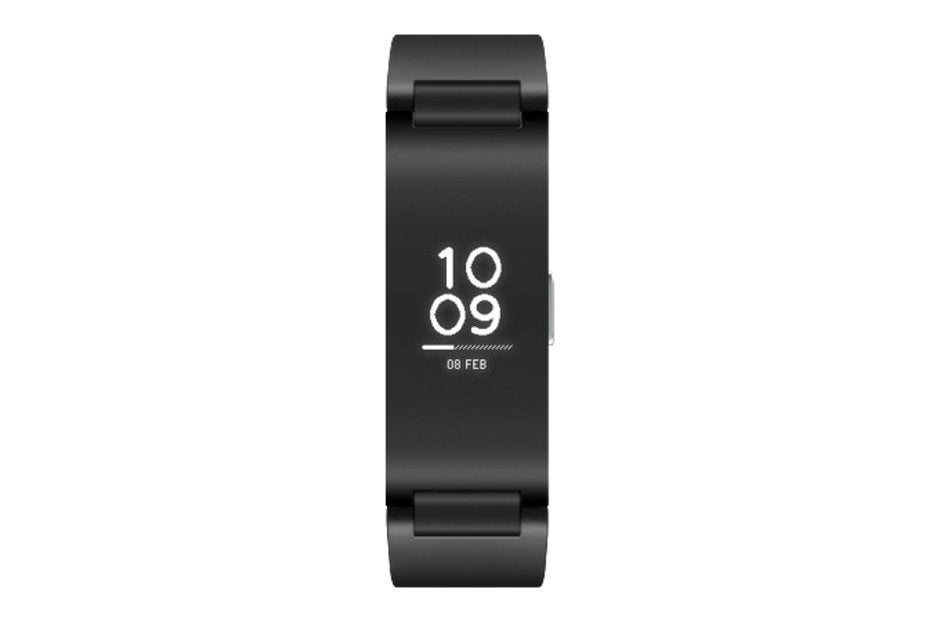 If you're one of those guys that sleep with their watches on, the Pulse HR will monitor your sleep and provide an analysis of the patterns it detects. There's also a so-called Smart Wake-Up feature, which would gently nudge to get up once it detects you've slept enough. The Pulse HR would work nicely with either Android and iOS devices.

On the technical side, the gadget comes with a OLED display that shows all the essential activity metrics right on your wrist as well as any smartphone-related notifications. The wearable also has that spectacular battery life of roughly 20 days, which sounds excellent. Of course, we bet the battery life will greatly vary with each and every user, but still, 20 days sounds great.
The Withings Pulse HR is available for
pre-order right now
at the lucrative price of $129.95 and is expected to ship in 3 to 4 weeks. As a comparison, the Fitbit Charge 3 costs $150 and has a very similar feature list, which would make the Pulse HR a very, very adequate alternative.