With the Nokia Zoom trademark, will we see a WP Galaxy S4 Zoom competitor?
22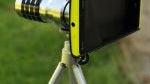 As we're starting to move past the megapixel race on smartphones, and manufacturers are starting to work on other features, like larger sensors, and optical image stabilization to improve camera quality on smartphones, it seems natural that more companies will at least attempt various options for optical zoom. We're hoping that's what we should expect from Nokia, which has recently trademarked the Nokia Zoom name.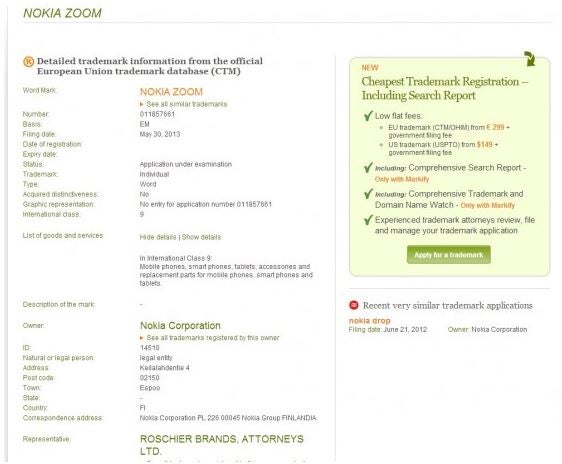 Samsung has already had its Android-powered camera, the Galaxy Camera and it's successor the
Galaxy NX Camera
, and has moved into the hybrid territory with the announcement of the
Galaxy S4 Zoom
. It's unclear what Nokia's plans may be, but on May 30th it received the trademark for Nokia Zoom, which was filed under International Class 9, which covers: mobile phones, smart phones, tablets; accessories and replacement parts for mobile phones, smart phones and tablets.
Microsoft may not go for the modification to Windows Phone hardware necessary for a true S4 Zoom competitor; but at the very least, this could point to a plan by Nokia to add optical zoom, or lossless digital zoom to its Lumia line. It would be pretty interesting to see from Nokia, which has already been an industry leader in camera quality.
Recommended Stories