With CEO Rick Osterloh out of the picture, Motorola has become fully managed by Lenovo
11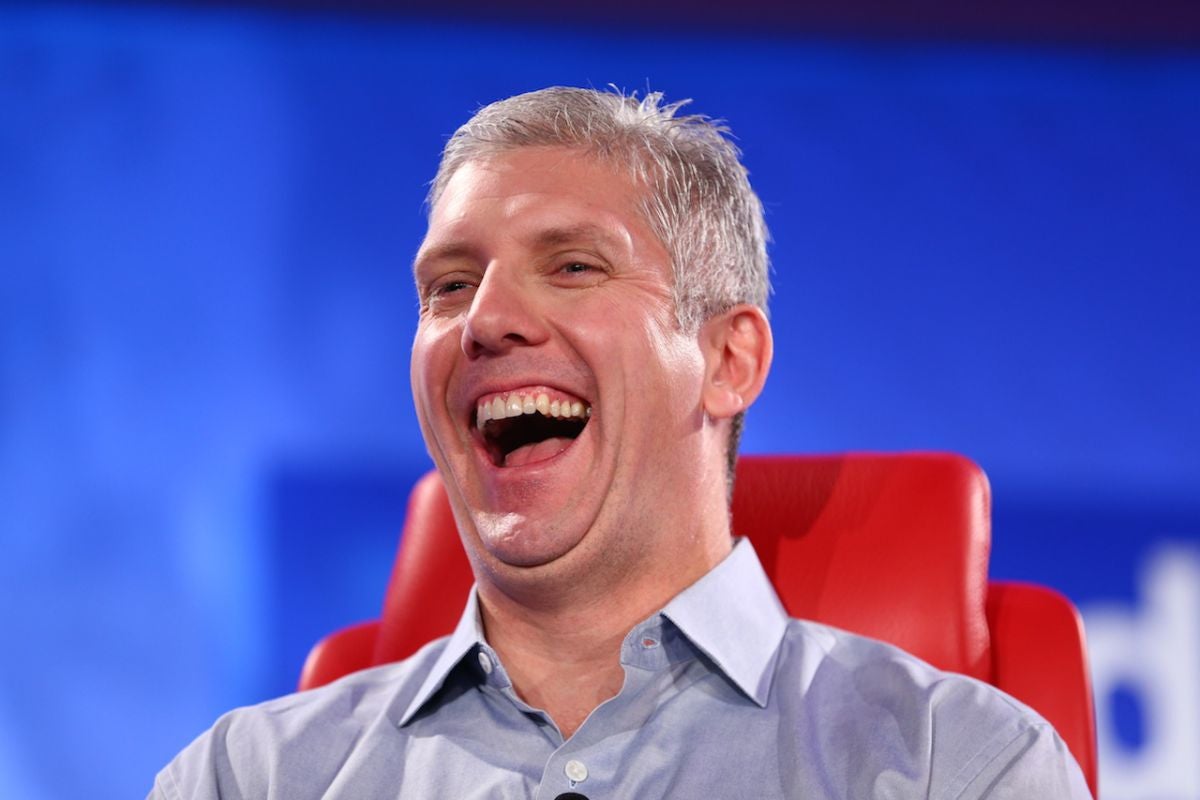 Rick Osterloh, the company veteran that ran Motorola Mobility, is no longer holding the reigns at the Lenovo-owned smartphone maker. According to Lenovo's press release, Osterloh decided to depart, and the company
"wishes him continued success in the future."
Now that he's no longer in lead, it will be Aymar de Lencquesaing, former head of Lenovo North America, who will take his place on April 1.
The former executive burst on the scene in 2013 when he was pictured with the unreleased Moto X. As president of Motorola, he saw through the American communications company's assimilation into Lenovo's ranks. Interestingly, it wasn't more than a few weeks ago that Osterloh stated there was "basically no change" in the way Motorola operates under Lenovo's supervision, compared to how things happened when the company was owned by Google.
The moto brand may be alive and well, but now it's all Lenovo steering the ship.
It appears that Osterloh's departure is related to more than a typical executive shift. Apparently, Lenovo's mobile technology business will be divided into two business groups. The PC Group will be recognized as the "PC & Smart Device Business Group", tasked with handling
"PC, detatchables, tablets, phablets, gaming, and smart home products across Windows, Chrome, and Android based products."
Likewise, the Mobile Business Group will be co-led by Xudong Chen (senior vice president of Lenovo Group and president for Lenovo China Region) and Aymar de Lencquesaing, with both reporting to Lenovo group CEO Yuanqing Yang. Chen will handle mobile operations for China, while de Lencquesaing will lead international markets.

Now that Motorola has become entirely managed by Lenovo, it's clear that the Chinese cohort may be keeping the Moto brand alive, but its inner machinery is pretty much Lenovo-driven. What are your thoughts on that?