Wireless charging might come with Samsung Galaxy S III out of the box
21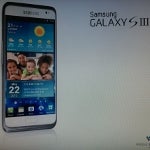 Monday brought more speculation about the smartphone on everyone's mind, the
Samsung Galaxy S III
. The pressure is obviously on the Korean based firm to deliver a device that tops the Samsung Galaxy S II. Monday's rumor included a
quad-core Exynos processor and LTE support
for the sequel to what is considered the best Android handset ever produced.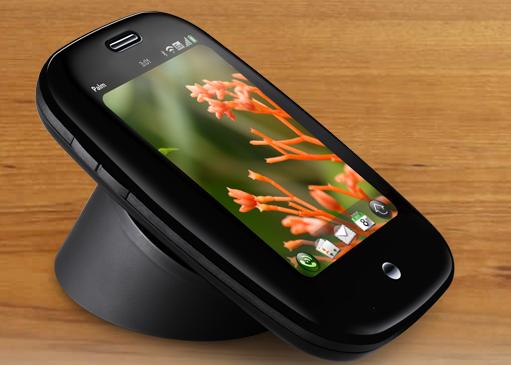 The Touchstone wireless charger for the Palm Pre
The latest speculation is that Samsung is considering making
wireless charging a standard feature
for the device, right out of the box. The most interesting part of the speculation is that the phone won't even have to sit on a charger to work as the charger would power up the battery at a distance of 1 to 2 meters from the charging base.
This would obviously be an improvement over what
Palm offered as an accessory with the Palm Pre
, which was one of the first handsets to offer wireless charging. While the Pre's wireless charger required you to change the back cover on the phone, there is no word on whether that would be necessary with the Samsung Galaxy S III. The Pre had to sit on top of the Touchstone base in order to recharge. With the ability to charge from a distance of up to 2 meters, this is
probably a proprietary method to Samsung.
The latter is said to be still deciding whether or not to offer the technology right out of the box, but that could raise the price of the phone. Word is that even if it is not a standard accessory, the Korean based manufacturer would offer it as a paid extra.
source:
AndroidAuthority