Windows RT devices to sport up to 17 days of connected standby, some are thinner than the new iPad
37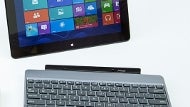 The whole purpose of
Windows RT
is for Microsoft's most important operating system edition so far to take advantage of the frugal processors with ARM architecture, and it seems that the undertaking will carry the intended advantages, according to the latest "Building Windows 8" blog post by Redmond.
Windows RT tablets and notebooks will have a feature similar to Apple's PowerNap, where they maintain their connected state while powering down most other battery-drawing functions. Thus the active standby of an Windows RT device has shown in internal tests to be between 13.3 to the whopping 17 days of staying connected on a single charge, while HD video playback has continued from 8 hours to 13 hours, depending on the tested device.
| | |
| --- | --- |
| Scenario | Early production range |
| HD Video Playback | 8 hours to 13 hours of scenario run time |
| Connected Standby | 320 hours to 409 hours of scenario run time |
Microsoft spilled some more beans what kind of devices can we expect at launch with Windows RT - they will be made by Asus, Samsung, Dell and Lenovo, and will have 10.1 to 11.6" screens in a tablet and convertible notebook form factors. The lightest ones seem to be just 520g, whereas thickness hits 8.35mm, which means that we will have a Win RT slate that will be thinner than the
new iPad
.
| | |
| --- | --- |
| System characteristics | Measurement range |
| Weight (g) | 520g to 1200g |
| Length (mm) | 263mm to 298mm |
| Width (mm) | 168.5mm to 204mm |
| Height (mm) | 8.35mm to 15.6mm |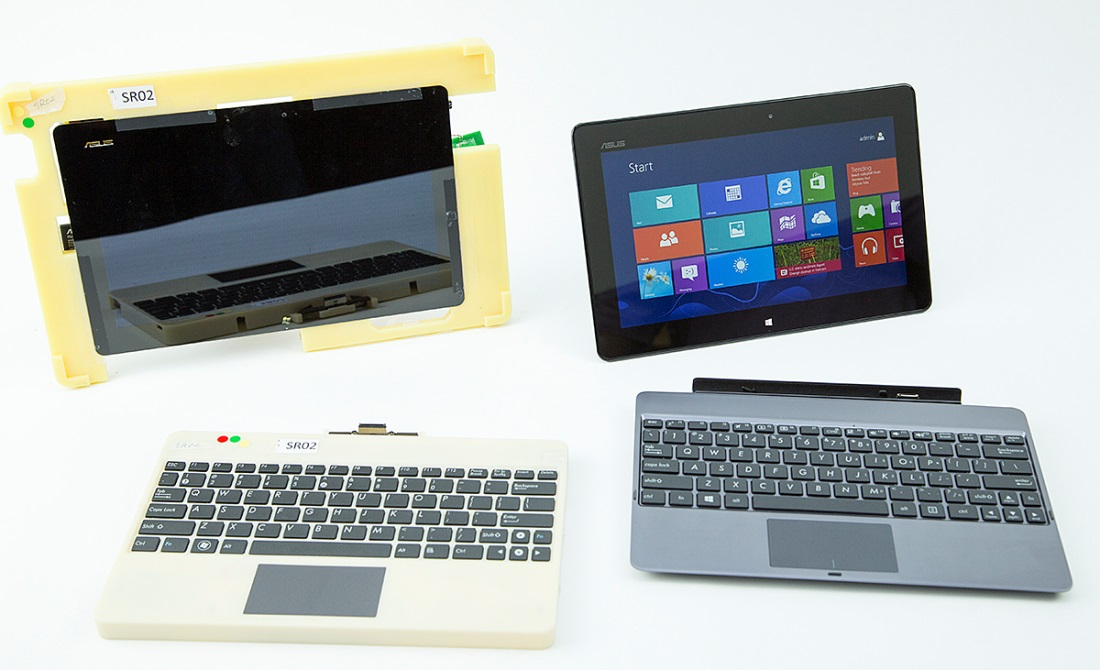 Evolution of an Asus Windows RT device from prototype to retail product
Recommended Stories