Windows Phone users also drink coffee; MyBucks is a Starbucks app for the platform
8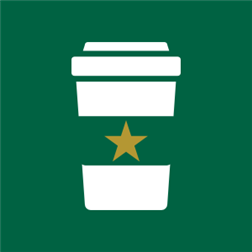 Back in 2013, Starbucks said it would not support a Windows Phone app. But if we are not mistaken, Windows Phone users also drink coffee, and many of them actually consume the stuff at Starbucks. That is why Windows Phone developer Elliot Forde has come up with MyBucks. This is a Starbucks client for Windows Phone handsets, that will do everything but drink your cup of Joe for you.
For example, the app will help you find a Starbucks near your current location. It also will let you check the status of your Starbucks card and Starbucks Rewards account. At participating stores, you can scan your phone to pay. Some locations will allow you to shake to pay (your phone that is). From your Starbucks Rewards account, you can download existing cards, or add new ones. You can even keep track of your Starbucks card through Windows Phone Wallet.
Unfortunately, you can not reload your Starbucks card through MyBucks, but that will be coming in a future update. You can consolidate all of those Starbucks gift cards that you have received from your friends and family for your birthday, or the holidays, to keep feeding that caffeine addiction. Oh, if only you could get rid of that monkey on your back!
The MyBucks app is free, and if those pesky ads annoy you, they can be removed with a 99 cent in-app purchase.
source:
MyBucks
via
WPCentral