Windows Phone keeps losing market share, Chinese users almost non-existent
99+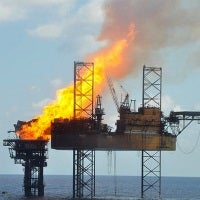 Wondering where all those Windows Phone headlines a mobile-centric website like ours is supposed to feature hiding? In all honesty, the platform has been going through a transition and settling-in period. Microsoft is really busy turning Windows 10 from a wild convergence vision to a
practical computing reality
. Meanwhile, it's been
re-branding the Nokia Lumia devices
as part as of its official product line-up. What Microsoft, clearly, hasn't been busy enough with is selling Lumia phones to the masses. The latest data by Kantar Research paints a glum picture full of declining yearly sales in important markets between Sep 2013 and Sep 2014.
According to the analysts, Windows Phone has seen a 0.3% decline in the USA between S year, falling from 4.6 to 4.3 points. Over in China, Windows Phone lost a disheartening 2.8% market share and is left occupying a measly 0.4%. If you thought Samsung and Sony have been having a hard time battling those Xiaomi and Huawei phones on their home turf, just ask Microsoft. The situation in Australia is also pretty scary - Windows Phone lost 3.1% market share, falling to 6.2%. Moving over to Europe, Spain, France, and Great Britain are reporting small losses too, while Italy and Japan actually have some growth going on - it's 1.5% for the former, and 0.2% for the latter.
Hopefully, Microsoft has worked out a solid game plan to address the situation.