Windows Phone handset coming from Sony next year?
25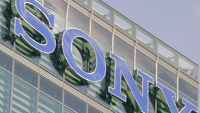 According to a report published on Tuesday, Sony and Microsoft are reportedly in talks that would result in the Japanese OEM producing a Windows Phone model in 2014. Citing an anonymous but trusted source, the report states that the device would be marked with the Sony VAIO brand. So far, there is not a signed deal between the two companies.
In 2010, Sony built a Windows Phone 7 model called the "Jolie" which never made it past the prototype stage. A functional "Jolie" prototype
was auctioned off earlier this year on eBay
. Back at MWC 2012, when we spoke to a Sony Xperia executive, we were basically told that even though Sony was keeping the door open to the idea of one day producing a Windows Phone, no one cared about the platform.
But that was then, and this is now. Windows Phone picked up some momentum in 2013 on the back of its popular entry-level models. In addition, the GDR3 update now allows Windows Phone manufacturers to produce handsets with specs similar to high-end Android phones.
Nokia currently controls 92% of the Windows Phone market, and Windows Phone handsets made by other manufacturers like Samsung and HTC have not been big hits. Besides Sony, Microsoft would like to see Chinese upstart ZTE return to the fold. The company said last month
that it would return to Windows Phone next year
. Both Sony and ZTE are said to be waiting for the release of Windows Phone 8.1, and have some extra motivation from Microsoft. The latter is believed to be willing to eliminate all licensing fees to get the pair to get to work making handsets for the platform.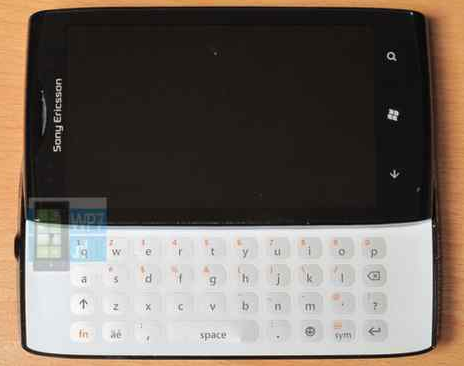 The Sony Jolie, a prototype Windows Phone 7 handset from 2010
source:
TheInformation
via
Engadget