Windows 8 Moorea app reveals a sliver of its tablet-friendly interface
5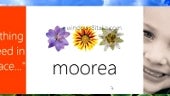 By this time we all know that Microsoft is hard at work
preparing a tablet-friendly interface for its Windows 8
edition, we just don't know how it will look like. Granted, we've posted here various whiffs of the minimalistic Metro UI concept from both
Windows 8 and Office 15
, but these were font hints and such. And we know WP7's
Live Tiles
will be there too, begging you to press them with your digits.
What we had no idea about, though, was how these might look together on a tablet. Now, thanks to a few leaked screenshots of an app (sorry, we mean program again) called
Moorea
, which seems to be a test addition to Microsoft Office, we have a notion how the rug ties the room together, as they used to say in the Big Lebowski movie.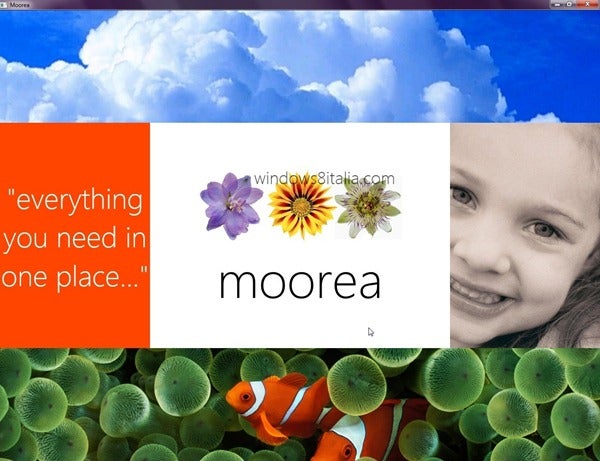 Moorea app splash screen
Moorea seems to be an app for advanced note-taking, while throwing together info from various sources - text, graphics, pictures, and so on. The resulting story can seemingly be exported in HTML format for loading in any browser.
It warms our hearts to see that Microsoft is coming out with concepts for completely new stuff, tailored from the onset for the tablet experience, instead of just reworking the old guard. Now if only Redmond hurries up with the
Windows 8 tablet prototype
it promised for June preview, we'd be content.
source:
Windows8Italia
via
MicrosoftNews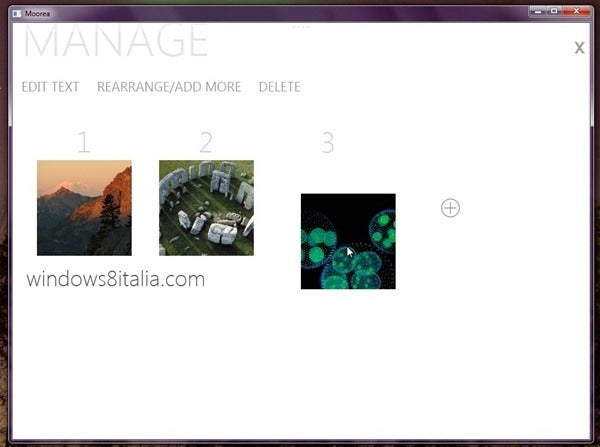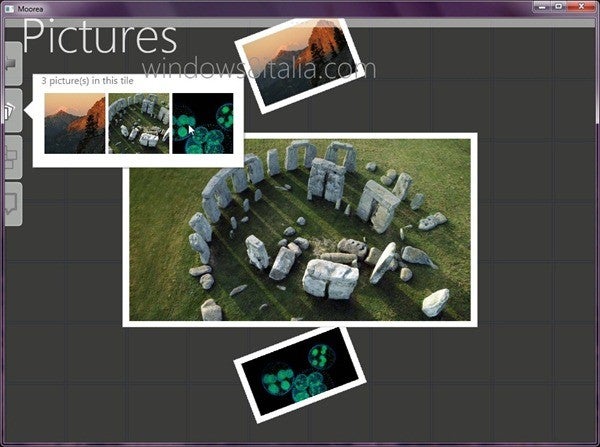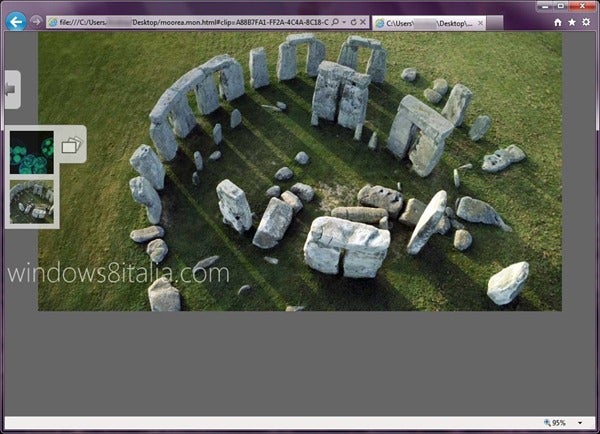 The resulting HTML output from Moorea