Windows 10 release date: mid/late 2015
45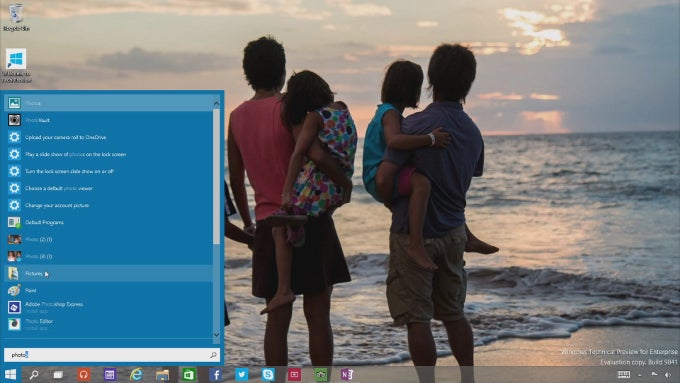 The next major version of Windows has been announced - in a surprising turn of events, it'll be called Windows 10, and by the looks of it, it'll be a step back from the heavily metro-fied realities of Windows 8, bringing the focus back on the desktop portion of the OS.
One thing is certain, the road ahead of Windows 10 is still long - Microsoft has made sure to mention on several occasions during its announcement event that the project is still in its early stages, and there's quite a lot of developing left to be done. That said, we shouldn't be surprised that the new platform isn't expected to land anytime soon. Still, the expected Windows 10 release date actually doesn't seem too distant as well. Microsoft has announced that Windows 10 will launch sometime in late 2015, following its Build developer conference, which traditionally takes place in April. Since this is a rather wide time frame, we'd say that we expect Windows 10 to be released around the middle of 2015, or just a few months after that - near the end of the summer, but of course, that's just speculation.
So, there you have it guys - a brand new Windows is coming, and it'll likely be here in less than a year from now!
Learn more about the new Windows 10 features
here
!