5 great cooking apps for iPhone and Android: learn to cook in no time!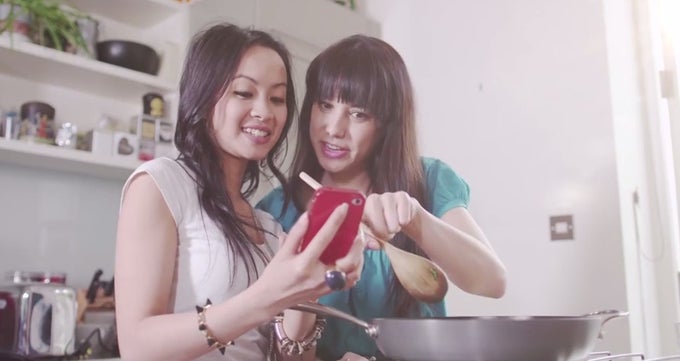 Cooking is a daunting task — the millennials' nightmare, if you wish. With such a rich choice of takeout and pre-made food, it's often hard to beat the temptation to just buy a meal and not care about grocery shopping, cooking, burning your food, washing a heap of dishes, and cleaning the mess around the stove. But let's be fair here, we all want to at least try and act like grownups, which is why we may sometimes take on the epic quest of preparing our own food.
Well, thanks to the amazing 21-century technology we have right in our pockets, assistance is always nearby. A proper recipe is always a Google search away, and there are tons of apps out there that can offer you assistance, step-by-step guides, and even do your grocery list for you. You'd have to be crazy to not use one of those, right?
So, we combed through the heap of cooking apps out there and came up with 5 main ones you should check out before picking a favorite.