Will your Chromebook run Android apps? It will if it's on this list
7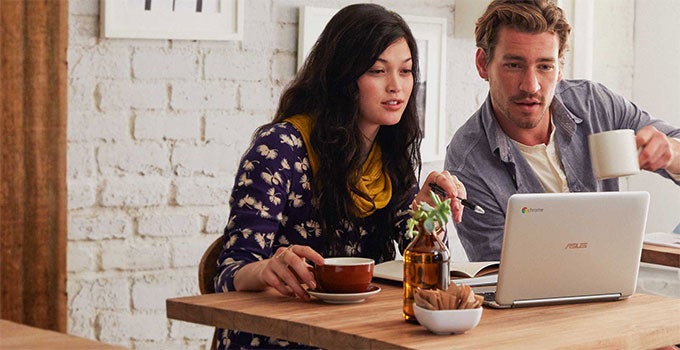 Chromebook laptops running
Google's Chrome OS
represent an interesting middle ground in the mobile productivity space. Their cloud-first nature and limited software support puts them in the same camp as smartphones and many tablets, but in terms of form and use they fall a lot closer to traditional laptops running full-blown desktop operating systems. Recently we heard that
Chromebook software support could be about to get a big shot in the arm
, as
Google I/O revealed plans to bring Android apps to Chromebook devices
, Google Play and all. That promises to open up a whole new world of possibilities for users, but will your Chromebook be among the models that ultimately support Android apps. Google just released a list to let us know who's coming along for the ride, and when.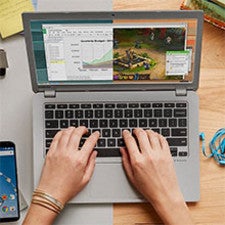 The best group to be in is among owners who have the Acer Chromebook R11/C738T, Asus Chromebook Flip, or the 2015
Google Chromebook Pixel
. These devices get the very first Chromebook access to Android apps, as Google rolls out support in the Chrome OS development channel next month – and all this we already knew from Google's announcement last week.
What we pick up
today
, though, is a detailed list of everybody else who will eventually join that Android-app club.
The full list includes dozens of models, from manufacturers ranging from Dell, Lenovo, and Samsung, to plenty more of those popular Acer and Asus units. Unfortunately, some early Chromebooks don't make the cut, but there's still a lot that do.
All those additional Chromebooks will pick up Android app support sometime before the end of the year, but Google's not breaking them down further with any ETA action just yet. For the moment you'll have to be content knowing that if your Chromebook's listed here, you're going to get access to Android apps … eventually.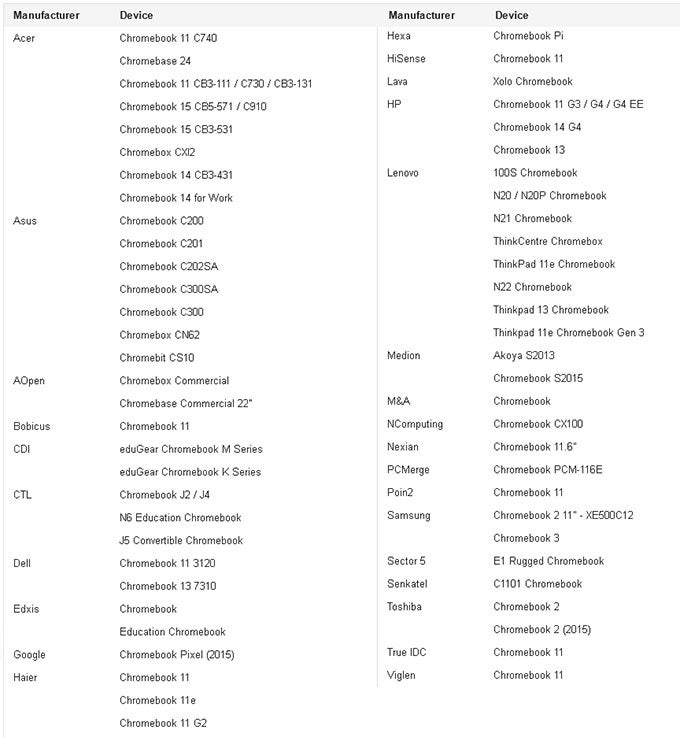 source:
Google
via
The Verge