Will the HTC One look like this after all?
72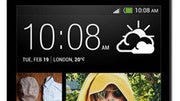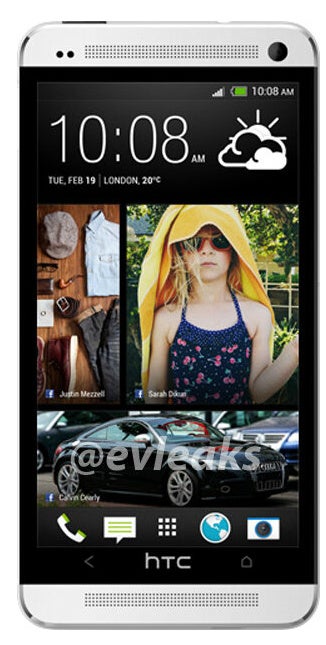 Okay, we're confused now. Right when we thought that the HTC One,
formerly known as the HTC M7
, was
supposed to look like this
– a slightly smaller
HTC Butterfly
look-alike, Evleaks throws this seemingly legitimate rendering on the table. For those who don't remember, the pictured handset looks a lot like
the very first leaked image allegedly depicting the smartphone.
Of course, this new image of what is claimed to be the HTC One might be fake. We come across high-quality concept renderings of upcoming hot smartphones almost on a daily basis. But on the other hand, the device could be real, although it might not be exactly the smartphone we think it is. You see,
HTC is expected to announce several new Android smartphones
soon. One of them is the M7, while the other two are being referred to as the M4 and the G2. Perhaps the phone we see here is one of the two latter devices.