Why does the Samsung GALAXY Note II have an 8MP camera and the LG Optimus G sports a 13MP shooter?
75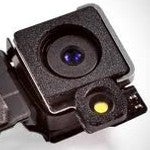 The
Samsung GALAXY Note II
, which is expected to launch next quarter, has an 8MP camera on its back. The
LG Optimus G
will offer a 13MP shooter. Considering that speculation called for Samsung's model to
also carry a 13MP
camera on its back, what happened?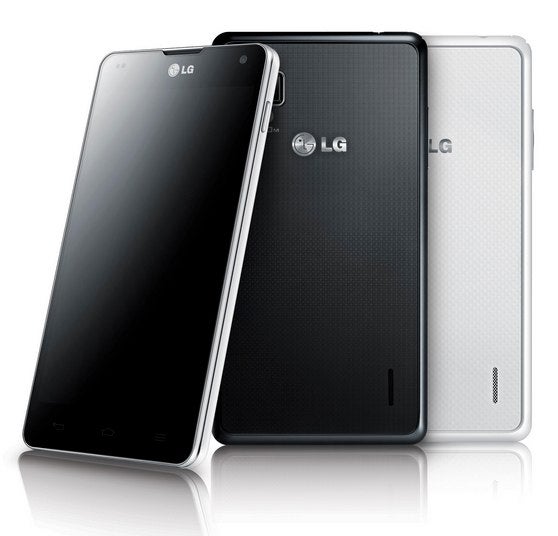 The LG Optimus G is expected to have a 13MP rear camera
Ddaily
, a web site that is in Korea, both Samsung's and LG's home country, says that the reason for the lack of that 13MP camera on Sammy's model is because Sony could not come up with enough 13MP CMOS sensors to satisfy Samsung's demand. Considering the success of the original model,
which sold more than 10 million units
, Samsung would need more of the part than the Japanese manufacturer could deliver at the time.
So how did LG secure enough 13MP CMOS sensors from Sony? Apparently, LG's LG Innotek division had been purchasing 13MP CMOS sensors from Sony since the ball dropped in Times Square signaling the start of 2012. And while Sony is looking to expand its capacity to build the 13MP CMOS sensor, it will obviously come too late for the Samsung GALAXY Note II. As for the LG Optimus G, much of the
construction and new features are based on vertical integration with LG's other divisions
. That left the company able to focus more on obtaining the few parts they needed from third party suppliers, like Sony.
source:
Ddaily
(translated) via
UnwiredView