Which leather version of the LG G4 would you get?
44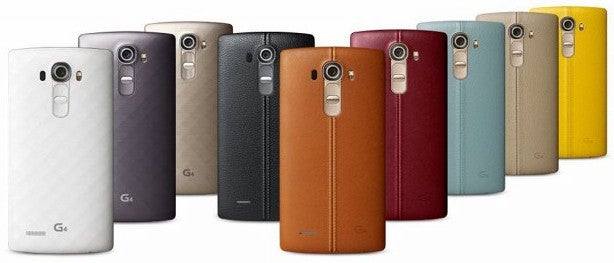 The rear back cover of the
LG G4
has seen a substantial makeover, as LG exchanged the smooth matte plastic of its predecessor for either a diamond-shaped plastic pattern with optional ceramic finish, or a novel genuine leather, complete with the actual stitching.
LG opposed the modern smartphone glass & metal design by opting for an "analogue feel", which gives the smartphone a deliberate retro-chic character - genuine leather and all. LG's design decisions certainly won't fit every taste, and the LG G4 is the only spring 2015 flagship phone whose exterior is mostly made of plastic, yet the result is still aesthetically pleasing, especially in the leather-clad version.
Unfortunately, not all color options will be available on all carriers and in all regions at once, with the black, brown and red seemingly taking precedence, that is why we wanted to ask you which of the innovative leather options you like the most, and which one would you get if you had the chance. Take your pick in the poll below.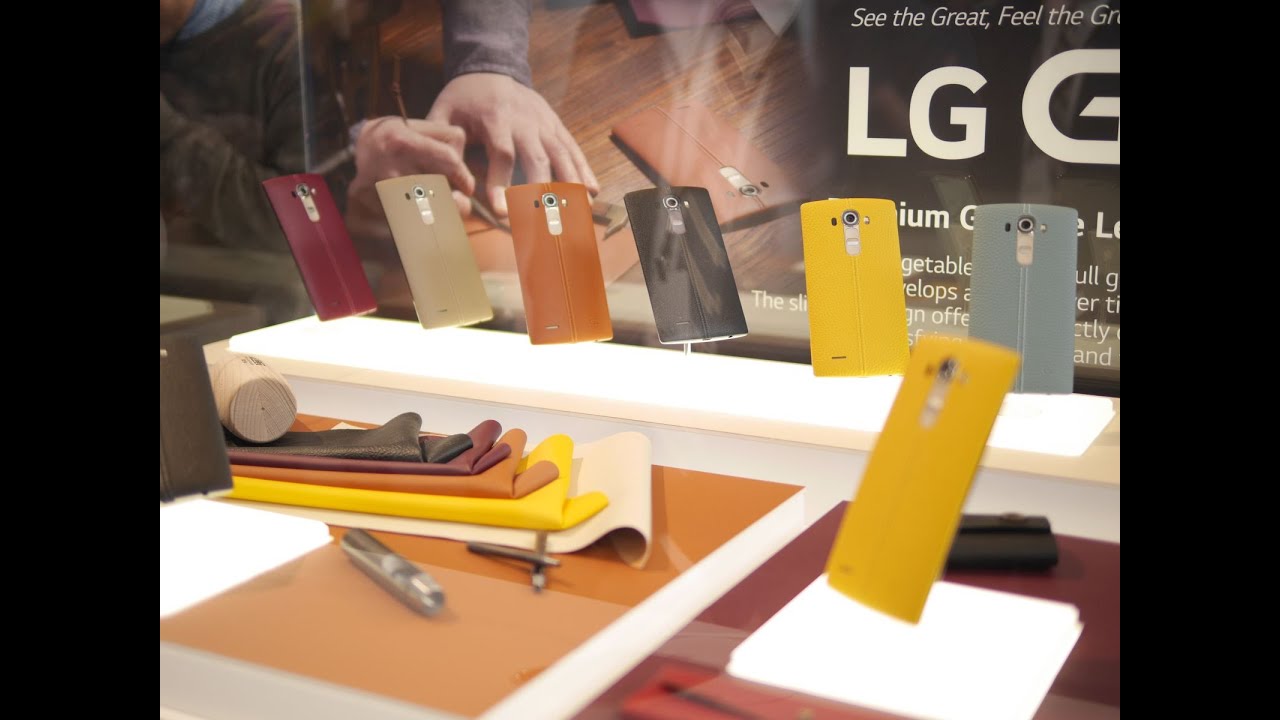 Recommended Stories