Whet your appetite for Sony's upcoming noise-canceling wireless headphones with this early preview
9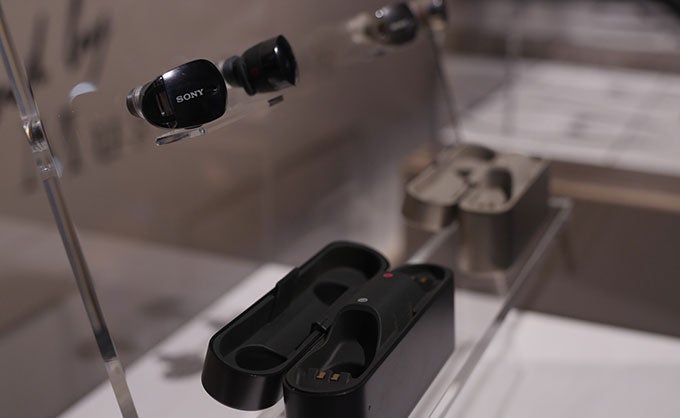 CES is a fantastic time for mobile tech companies to announce their latest products about to hit store shelves, but not all the devices here are necessarily ready to make their commercial debut. Sometimes a company just wants to give us a little preview of what's around the corner a bit further out, helping to give us a taste in anticipation of what's coming next. That's just what Sony's up to, as it teases the forthcoming launch of some new
wireless noise-canceling headphones
.
There's no shortage of companies making
wireless headphones
these days, and noise-canceling models are similarly available form your pick of manufacturers. But the intersection between the two can sometimes be a little tricky, especially when you're looking for an extremely compact model. Sony's been working on a pair of solutions, and this week at CES shared its intention to introduce two noise-canceling wireless headphone designs later this year.
One of those is going to be a behind-the-neck model, tethering its earbuds to the main neck-piece which contains the unit's electronics and battery. But the one we're really interested in is a fully wireless setup that consists of separate wireless earbuds for each ear and a hybrid storage case / charging dock.

Right now, Sony's not saying much of anything about what to expect from these products, short of that we can expect to see them debut sometime in 2017. That leaves us with plenty of questions needing to be addressed, chief among them just what we can expect in terms of battery life, especially with noise-cancellation functionality engaged. We're also right curious to see what pricing would look like for these models, and how that might stack up against larger noise-canceling headsets.
Until we get those answers, check out this early look at Sony's work towards compact, wireless, noise-canceling headphones: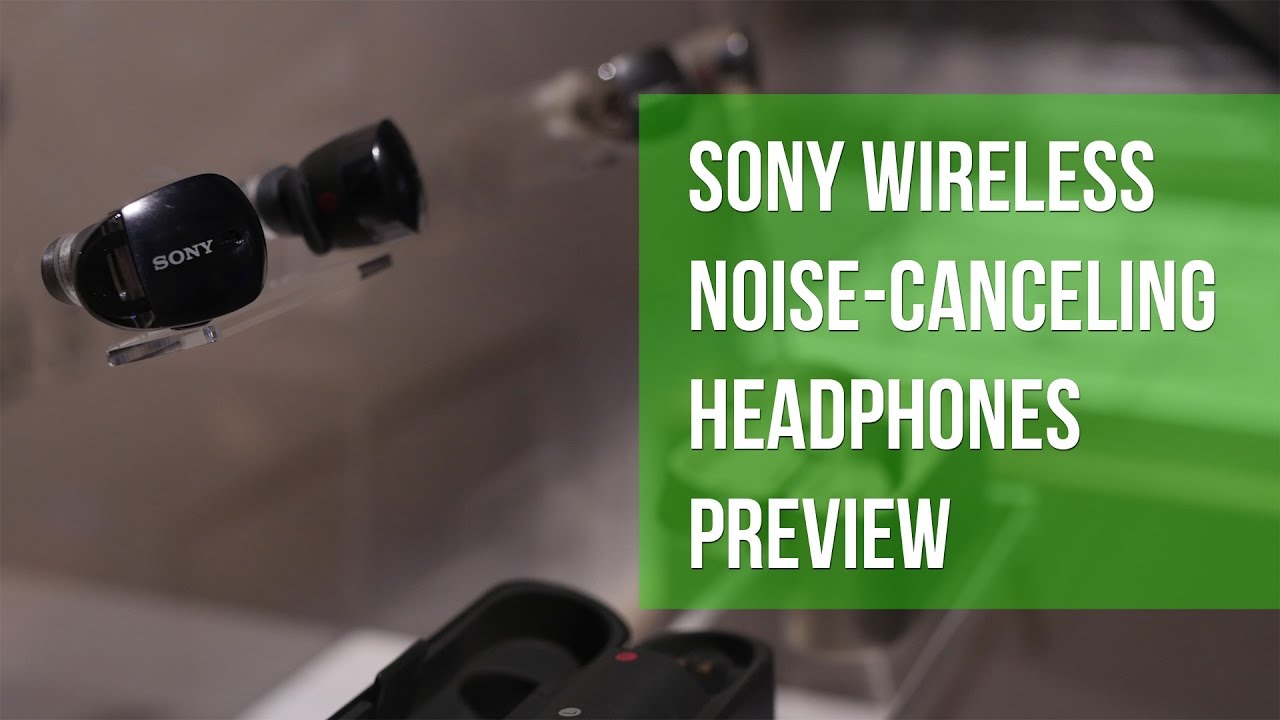 Recommended Stories