When things get tough, Cortana fails to offer Google Now and Siri a challenge
45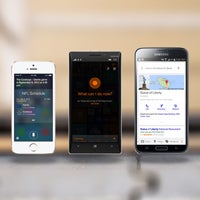 When we tested the three major mobile operating systems' respective virtual assistants
– Google Now for Android, Siri for iOS and Cortana for Windows Phone – we found that while Microsoft's implementation was the most recent one, it was perfectly capable of offering its opponents a challenge. But what happens if you get real specific and ask some pretty tough questions
?
Two developers wanted to find out, so they created a random question generator with a library full of
extremely
hard questions, and their findings show that Cortana is seriously lacking when you want assistance with something less trivial than the weather.
According to the results (you can see the way the assistants were scored
here
), Google Now is in the lead and managed to offer insight for exactly a third (33.3%) of queries, while Siri finished second, managing to asnwer 25.8% of the 60 questions each was asked. As for Cortana, she managed just 11.7%.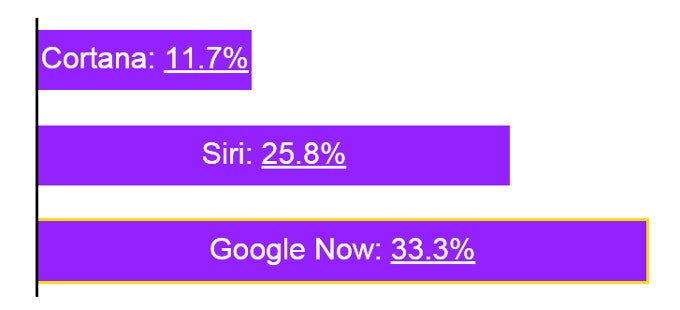 These all sound pretty bad (even Google Now's), so what on earth were they asked? Well, for example, all three were asked whether radon is an actinide and what causes Alzheimer's, among others (you can
see the full list and how each of the assistants did here
). We tried out some of the questions ourselves (picked at random), and can confirm that our own test yielded the same results.
Wonder when (and if) Google Now and the rest will be able to offer adequate help with as tough questions? Us too.