What's your least-favorite smartphone trend right now?
88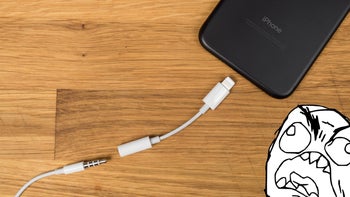 2017 was a pretty big world for the smartphone world, since we saw a whole new display aspect ratio pop up and, for the first time ever, a massive evolution in smartphone design. Yeah, we are talking about the super-thin bezels.
But there are a ton of little things that have been trending among manufacturers over the past 18 month. Starting with the systematic removal of the headphone jack, the glass backs becoming a standard since wireless charging is now a common thing, the moving (or removing) of the fingerprint scanner to the phone's back, adding dual cameras that may or may not provide better image quality, widening the angle of the selfie cameras even more, and so on.
Some of these trends get hate, others get praise, and some are just a passing thing with no effect on the big picture. Still, which recent trend do you hate the most?