We're one step closer to on-screen fingerprint scanners, CrucialTec obtains US patent
20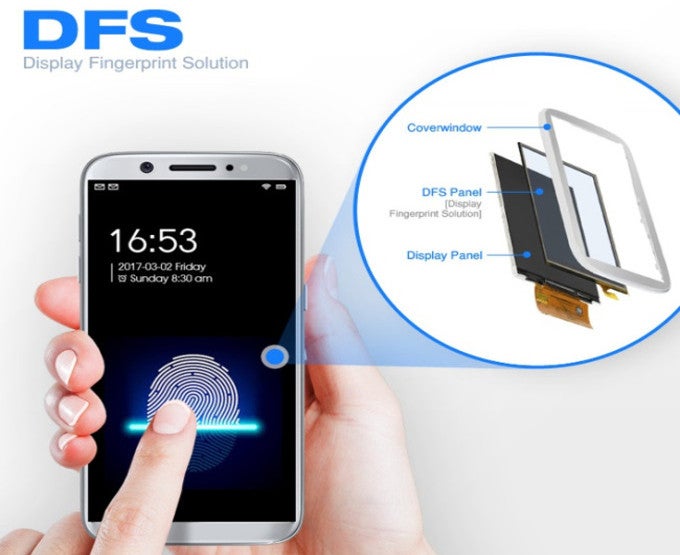 Biometric solution developer CrucialTec has obtained a patent for its on-screen fingerprint solution in the US, according to
The Investor
.
The technology, dubbed DFS (display fingerprint solution), can enhance the touch sensitivity capabilities on a fixed part of a smartphone display panel, allowing it to scan fingerprints.
All of the components included in the module are transparent, while the company also boasts that the production process is highly efficient, as manufacturing can be shared with an existing touch screen production line.
Although we usually advise that patents don't always translate into actual products, the case here is very different. CrucialTec has been developing this technology for years, and the latest report reveals that the firm will try to
deploy these modules in wearable devices and smartphones as early as this year
. A company official commented on the latest developments:
The company is in talks with some global clients to commercialize the fingerprint tech in the whole area of a smartwatch screen and a certain part of a smartphone display.
Said official also explained that the technology features three thin film transistors for each electrode which allows it to pick up high-resolution images. For comparison, current fingerprint scanners only have one. This setup allows the module to maximize sensibility while retaining a high level of transparency.
Chinese manufacturers like Huawei and Oppo are expected to be among the first to adopt the technology, but many other big players are also likely to follow suit.