We are at CES 2017!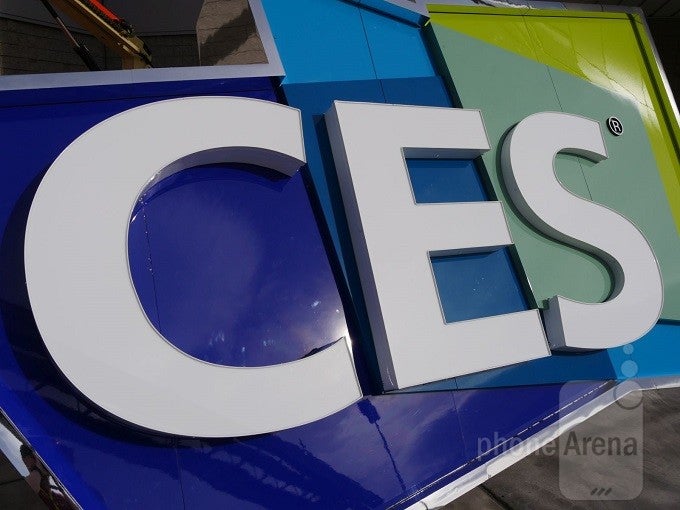 Is it fortuitous that the vaunted Consumer Electronics Show kicks off the first week of 2017? Perhaps. Last year seemed like odd year for mobile tech. From exploding phones, to juiced up clones of previous generations of devices, to modular spectacles that never seemed to catch a lot of wind in their sails, 2016 was downright rough when you think about it.
On the other side of that coin, we also witnessed a maturation of Chinese brands and their offerings for western markets, particularly from Huawei (along with its e-brand, Honor), and ZTE. We enjoyed other hits from last year too from OnePlus.
This year will see much of the same in terms of all the players. We will be covering announcements from Honor, Qualcomm, LG, Alcatel, ASUS, Huawei, Sony, Samsung, and others. We are expecting some new device announcements, but are not placing bets one way or the other as to what may hit the stage.
Plus, we will be covering T-Mobile, who is holding a big Uncarrier announcement this year. That is significant because it was just four years ago that T-Mobile turned the industry on its ear, eliminating contracts, announcing an aggressive LTE rollout plan, along with unlimited data packages, by introducing the whole Uncarrier doctrine right here at CES in 2013.
Keep checking in with us this week at PhoneArena.com as we cover CES 2017!