Watch the trailer for The Amazing Spider-Man game for Android and iOS
11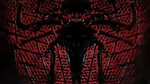 The Amazing Spider-Man is about to reboot at theaters on June 28th. No more Toby and no more Kirsten. Instead, a whole new group of actors will take us through the familiar story, albeit with a different plot. For those who can't escape Spider-Man's web (we heard that groan), Gameloft has created a
mobile video game for both Android and iOS users
. The game is expected to hit the App Store and Google Play Store around the 28th of the month, the same date the movie will launch.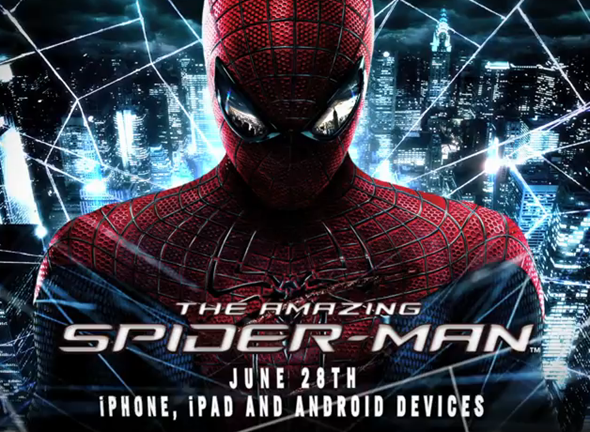 The new Gameloft Amazing Spider-Man game will work on iOS and Android
Our Spidey Sense is tingling because it appears that Gameloft has created an outstanding game that follows the same plot as in the movie. And that, ladies and gentlemen,
is called synergy
. Go to the movie, enjoy the movie, buy the game. Or, the order could be buy the game, enjoy the game, go to the movie. Just as long as that good old money circulates, everyone involved with the Spider-Man franchise comes out ahead. And then the next year, out pops the sequel to the movie and the mobile video game and the process continues until the public either gets sick of the story or decides that it has better things to spend money on.
In the meantime, we have the trailer of the game for you to view. Spider-Man fans are going to like it as will game players in general. After you get a look at the video, let us know what you think of the game and whether or not you will be buying it. Simply type your comments in the box below.
source:
RedmondPie