Watch out Glass! Lenovo announces wearable competitor, the C1
17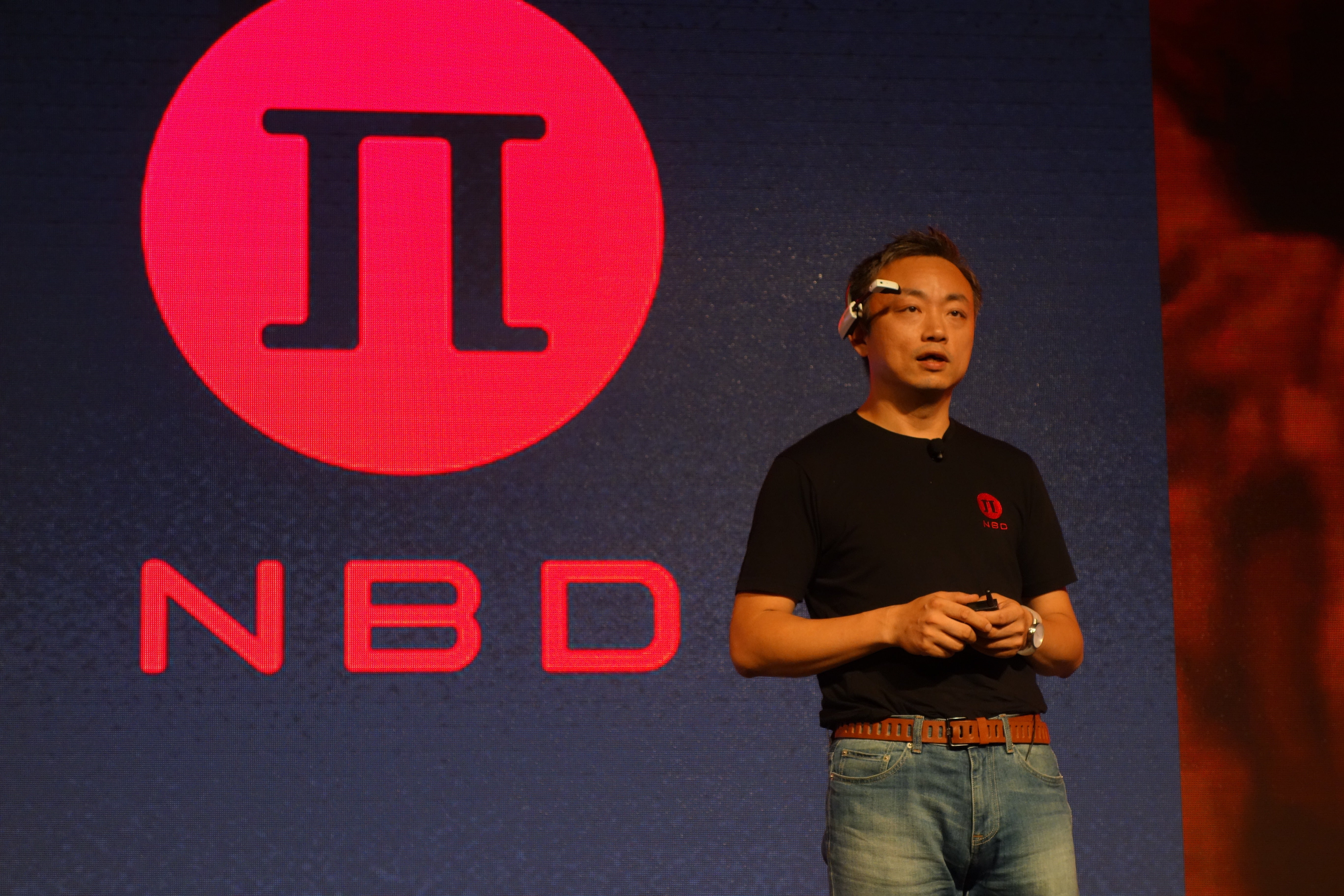 Google Glass is still in a relative infancy for the type of wearable it is, an accessory to don upon one's head. Smartwatches do not have such challenges, since wristwatches have been part of the scene for a very long time.
While Glass is now an expensive public beta, $1,500 being the price of admission, the quasi-existent-market is perfect to get in at the ground level. To that end, Lenovo unveiled a competitor to Glass, and a platform which it hopes to attract development for.
The wearable is called, C1. It looks like Glass, but from there the similarities diverge. The first big difference is the placement of the battery. In the C1's instance, the battery is worn around the neck. Lenovo did not reveal a lot of detail about the product, but did use the stage to introduce the platform that the company hopes to bring developers on board to support the C1, and a number of other "internet of things" ideas.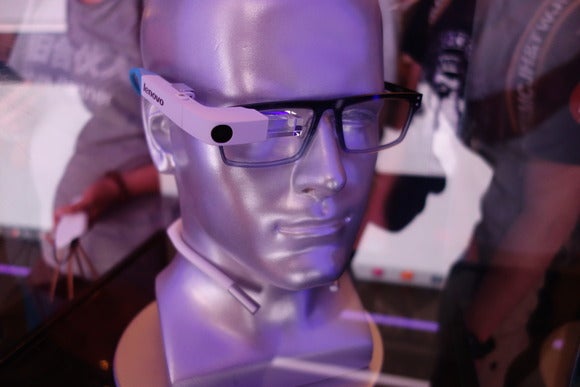 The NBD platform, which is meant to represent "new bench" from its Chinese foundation, will integrate not only with the C1, but it will also beyond what we know as the traditional mobile software landscape. NBD can assist partners and developers with funding, research, as well as manufacturing. One such company is a German outfit called Luftmed. The company's product is an affordable air purifier that can be controlled with a smartphone.
NBD is currently a China-only initiative, but Lenovo has the scale to expand such a program worldwide, particularly when it comes to products that are marketable to a global consumer base. NBD has the logistical framework in place thanks to Lenovo's established PC business.
Lenovo also announced that it had partnered with Vuzix to bring the
M100 smart glasses
to China. The M100 runs Android 4.0.4, has a 1GHz OMAP4460 CPU, and 1GB of RAM. There is also 4GB of expandable storage. It is Bluethooth and Wi-Fi equipped, and it uses motion gestures as part of the interface. The M100 will be available in China beginning July 31st and the price tag is 8,000 yuan ($1,300).
As for the C1, more will be revealed in October. The rationale provided by Lenovo is simple, "Right now there are too many kinds of devices you can develop for the Internet of Things. It's too rich. Not one company can do it all," according to Lenovo SVP Chen Xudong. Given the C1's current form factor, it will be interesting to see how it is received. With the battery around the neck, one could argue that it provides an additional canvas to make a fashion statement.
source:
PC World
,