Watch Xiaomi's Mi 5 new 4-axis stabilization destroy Apple's iPhone 6s optical stabilization in this video
63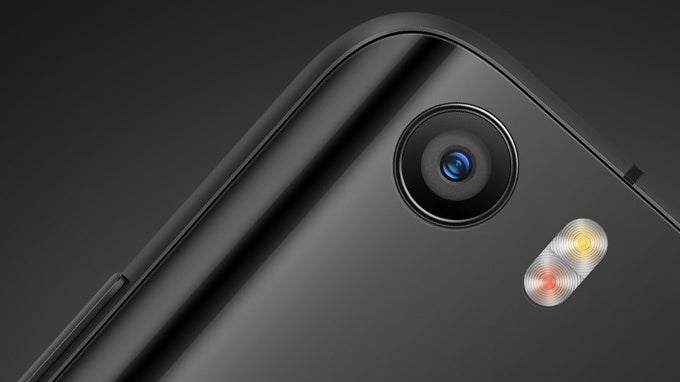 The Xiaomi Mi 5 comes with Qualcomm's best, the Snapdragon 820, and it features an outstanding, refined design, but what Xiaomi seems to be particularly proud of is the new, 16-megapixel camera on the Mi 5 that is one of the first on a phone to feature 4-axis optical video stabilization (OIS).
Optical image stabilization plays a huge role in making the videos you capture on your phone look stable, smoother, and it is also a decisive factor for the camera to capture sharp, blur-free images in dim light.
And when it comes to stabilization, the iPhone 6s Plus features one of the best on a camera via a combination of OIS and smart digital stabilization applied after the video is captured. By looking at the camera as it records video, though, one can see directly how effective OIS alone is on the two phones, and the Xiaomi Mi 5 beats it by a mile. Truly impressive.
Now, if only Xiaomi would actually sell its phones in the United States and the Western world...