Xiaomi Mi 5 Review
91
UPDATE:

You can now read our Xiaomi Mi 6 Review!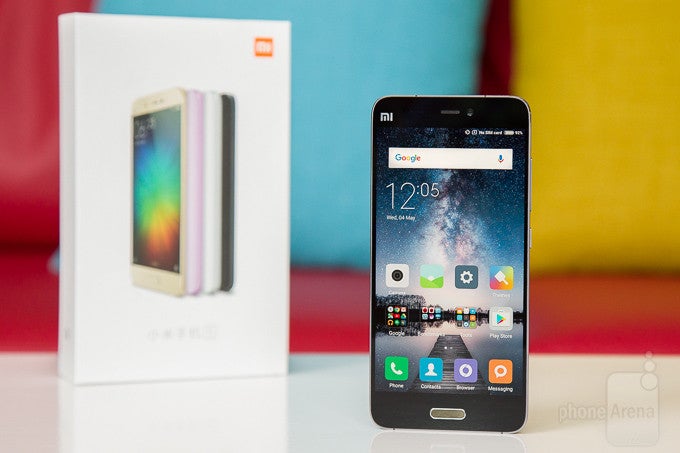 Introduction
Xiaomi is a leading smartphone maker from China whose reputation for powerful, stylish and aggressively-priced gadgets stretches well beyond the Republic's borders. With its latest flagship smartphone, the
Mi 5
, the brand wants to offer almost everything that $700 handsets like the
Samsung Galaxy S7
or
iPhone 6s
do, at a considerably lower price. It's an ambitious undertaking that could spark anyone's interest. Let's see if the hype is worth it – or not!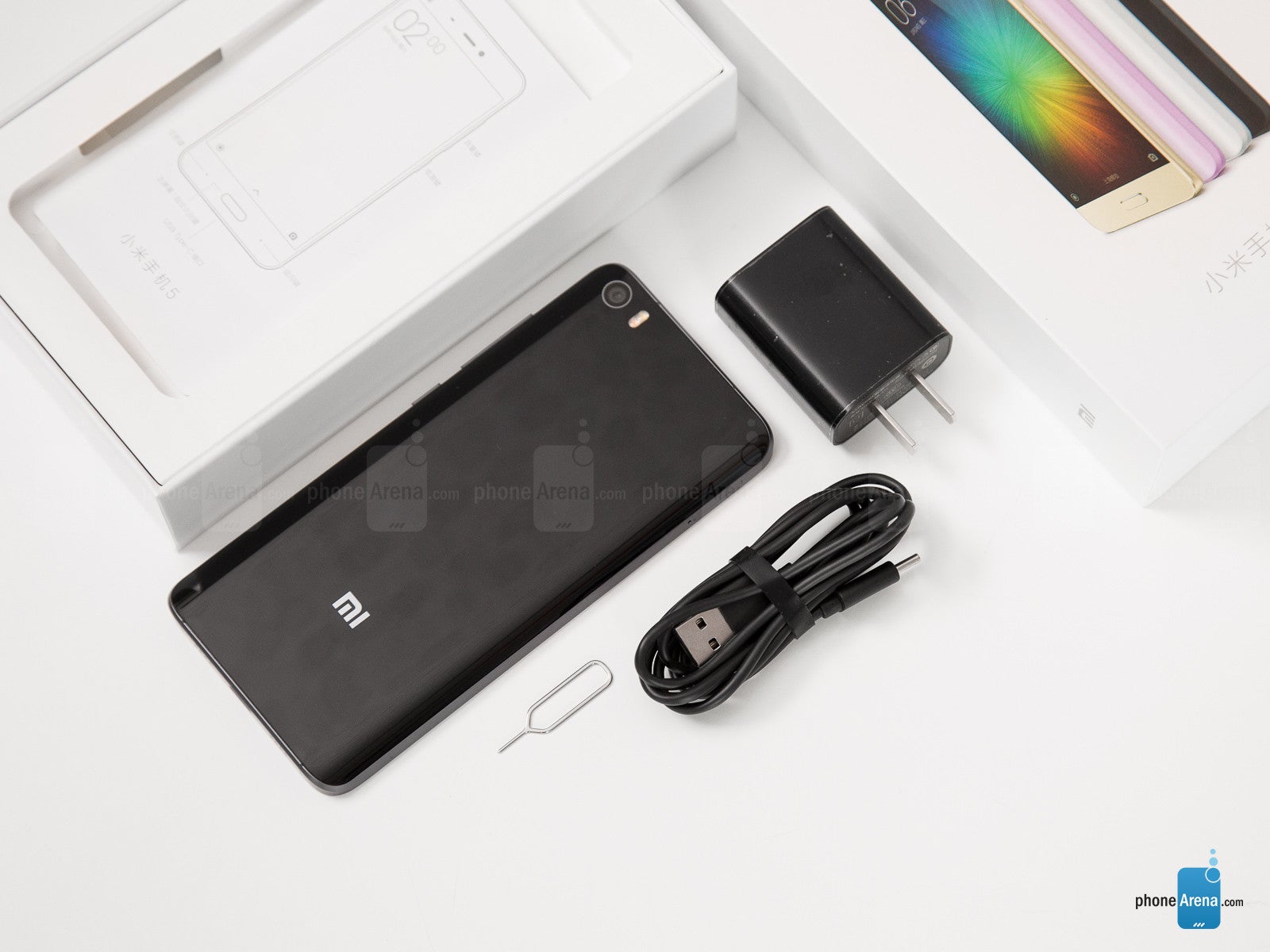 In the box:
Xiaomi Mi 5
USB Type-C Cable
USB Charger
Warranty and instructions
SIM tray ejector
Design
Nice looks and great ergonomics with just a few rough spots.
Xiaomi's flagship has a graceful, understated appearance. It's got clean lines, slim bezels, a metal frame, and a glass-covered back (unless you get the Ceramic Exclusive variant). Unaware of the Mi 5's affordable pricing, some could actually mistake it for an expensive smartphone, but its good looks are deceptive. The metal frame lightly prickles the palm at some spots, the glass back doesn't feel as nice as those of more expensive handsets, and the power and volume keys are slightly wobbly.
Still, these are minor flaws that don't offend, but merely make the Xiaomi Mi 5's price tag seem realistic, rather than too good to be true. We're fond of this sleek and elegant handset that's comfortable to hold and easily lends itself to one-handed operation. The Home button is a bit narrow for our tastes and its tactile feedback isn't very good, but the fingerprint scanner in it is top-notch – fast, accurate, and reliable. On the other hand, those capacitive navigation keys might appear dated in 2016, but they do what they are supposed to.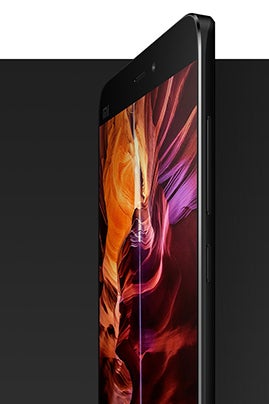 Display
A high-quality screen with great brightness and contrast properties.
The Mi 5 has a 5.2-inch IPS LCD display with 1080p resolution that comes off as high-quality, both in our measurements and in real-life use. The brightness levels are superb and cater to comfortable usage across all lighting conditions, while the color balance is close to ideal. This is a balanced, well-calibrated screen whose quality could stand up to that of more expensive offerings, if it weren't for the average viewing angles.
Display measurements and quality
Recommended Stories