Watch HTC One M9 livestream from MWC 2015 here
14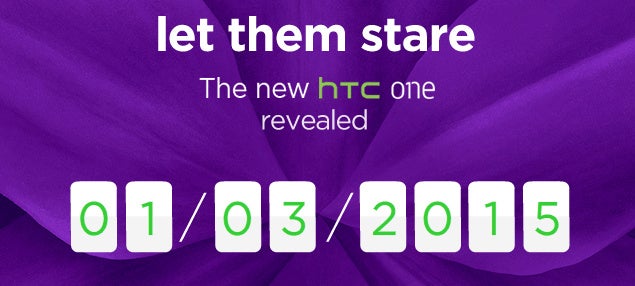 "Let them stare"
: that's the motto of the HTC One M9 announcement event that will bring us the successor to one of the most stylish Android devices currently out on the market.
We've all seen the leaks, and we've all read the rumors, but HTC promises to surprises with something that is beyond what has leaked out and we couldn't be more excited. We will be at MWC 2015 in Barcelona covering the event live, but - luckily - the company will also livestream the unveiling, so you can tune in and watch the announcements as they happen on the stage.
It's still a bit early, but make sure to hit the bookmark in your browser to come back to this article on March 1st.
HTC One M9 MWC 2015 livestream (starts on March 1st, 10:00am ET | 7:00am PT)