Tipster says that iOS 13 will remove a feature that annoys many iPhone users
22
According to a tweet from XDA's Max Weinbach
, there is possibly good news coming for those who can't stand the volume heads-up display (HUD) on the Apple iPhone. This is the box that contains an image of a bell, for example, when you raise the volume of the ringer on the device. There are many out there who don't like the way the volume HUD looks on the iPhone, preferring a more subtle volume reading. The tweet from Weinbach says that he has been told that in iOS 13, the volume HUD is gone. He adds that iOS 13 will supposedly be groundbreaking, but doesn't go into details.
So why do some iOS users hate the volume HUD?
On Reddit
, one iPhone user notes that while regular users like the HUD because it is right in the center of the screen and can't be missed, power users would rather a different way to show the volume level. Another iPhone user calls the volume HUD "big, and goofy."
We expect to see iOS 13 introduced during Apple's WWDC Developers Conference. While Apple hasn't officially announced a date, there is speculation that the event will take place from June 3rd through June 7th, 2019.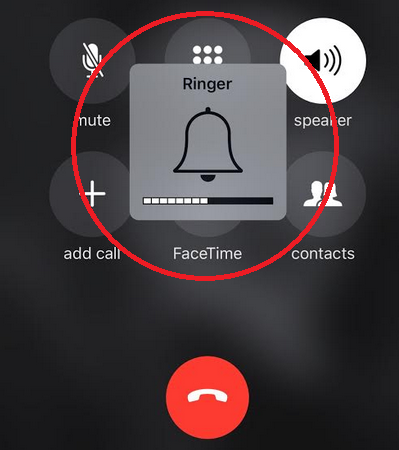 OS 13 will reportedly eliminate the volume HUD, which many consider annoying
Recommended Stories