Cross-brand file sharing feature announced by three phone manufacturers
8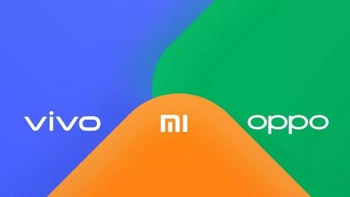 As many Apple iPhone users know, AirDrop is a feature that allows them to share photos, videos and documents with nearby Apple devices without requiring an internet connection. This is achieved using Bluetooth and Wi-Fi connectivity. A WeChat post published today by Xiaomi (via
The Verge
) reveals that three Chinese phone manufacturers are teaming up to provide their customers with wireless peer-to-peer file sharing across the different brands.
This new feature will apparently use Bluetooth to pair the devices, creating a peer-to-peer Wi-Fi network just like AirDrop does, and transfer files at speeds up to 20Mbps. Xiaomi says that other smartphone manufacturers are welcome to join the trio. By the end of this month, a beta version of the new file-sharing protocol is expected to be rolled out. According to Counterpoint Research, Vivo, Oppo, and Xiaomi made up 49% of the domestic phone market during the first quarter. Adding some additional manufacturers, especially Huawei, would allow the vast majority of handsets in the country to share files without the use of internet connectivity. There is no indication whether Huawei or other Chinese companies are or aren't interested in joining the original trio.

The new feature announced today will allow users to share files between Xiaomi, Vivo and Oppo phones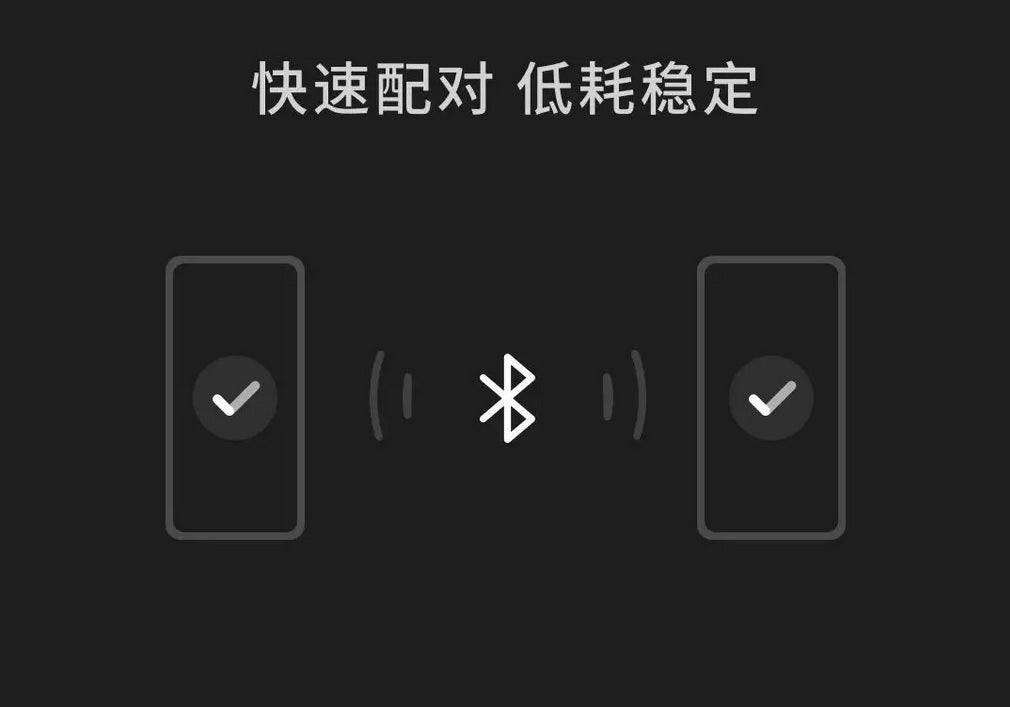 The wireless file-sharing protocol will use Bluetooth to create a peer-to-peer Wi-Fi network
The Files by Google app,
available in the Google Play Store
, uses Bluetooth to allow Android devices with the app installed to share files at speeds as fast as 480Mbps. Encryption is employed to protect the privacy of those using the app.